On September 24, on Alipay Open Day held in Shanghai, Alipay officially announced in the new retail IoT special session that it would open "light member" qualification to all online and offline commercial scenes. Two new hardware products of "Dragonfly Plus" and "Dragonfly Extension" were also introduced at the session. Meanwhile, Alipay announced that Huaqin Communication would join Alipay's "Dragonfly Family" to be one of Alipay's important hardware equipment suppliers in the world.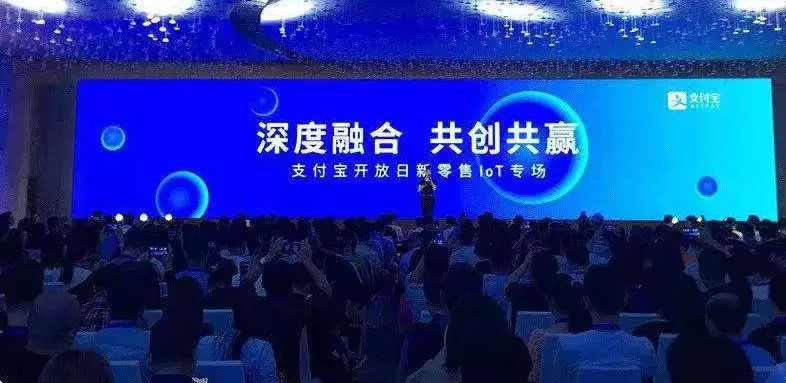 Above: At the new retail IoT special session on Alipay Open Day
At present, under both sides' cooperation, the new generation of Alipay's facial-recognition payment device Dragonfly has been released and will be available in October. In addition, Huaqin is right now under R&D and production of the new Dragonfly products launched at the session and is laying out its multi-category intelligent products. The cooperation indicates both Huaqin and Alipay will conduct more new explorations and land more intelligent hardware products in the IoT filed in the future.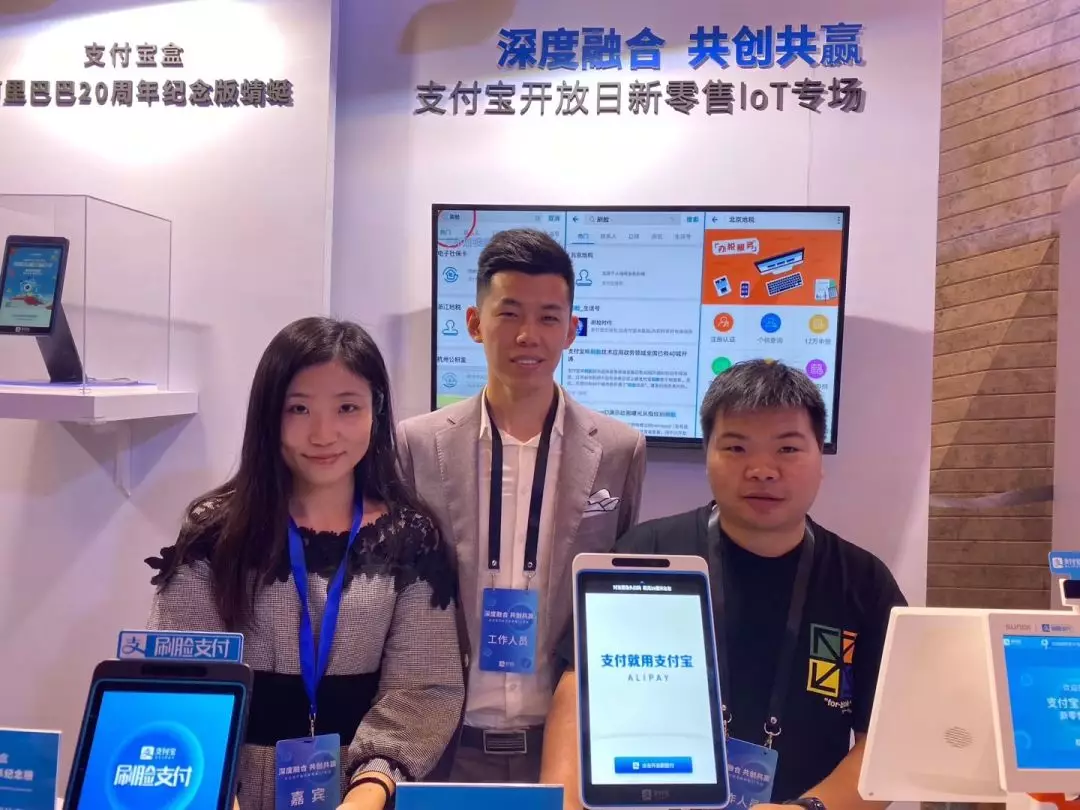 Above: Huaqin's team showed new products at the new retail IoT special session on Alipay Open Day
At the meeting, the person in charge of Ant Financial's biological identification stated that "to meet Dragonfly's market demand, we invite Huaqin to join our Dragonfly family to ensure market supply and product diversity, and jointly promote dragonfly's open eco circle."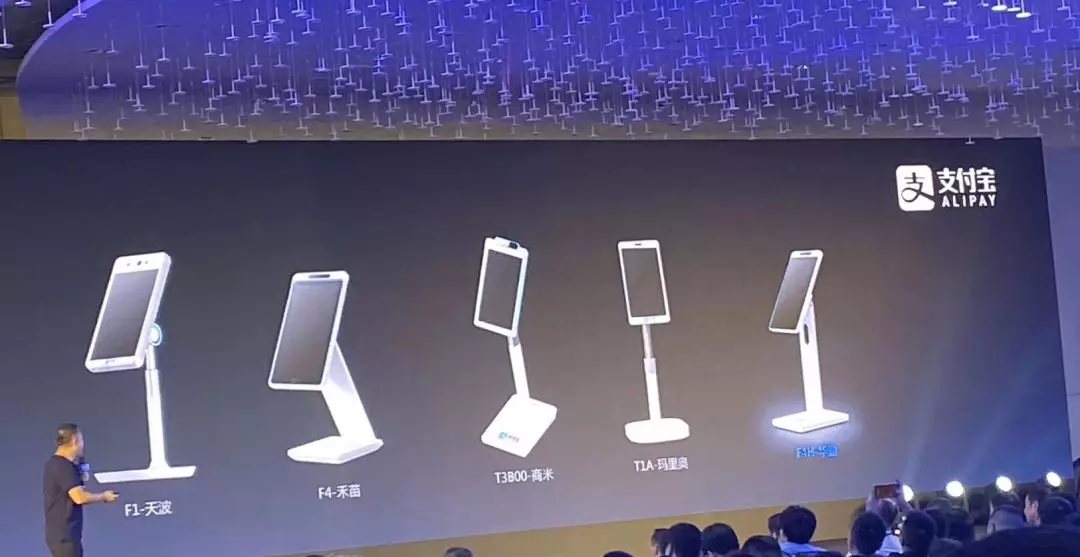 Above: Introduction on Alipay's facial-recognition payment device Dragonfly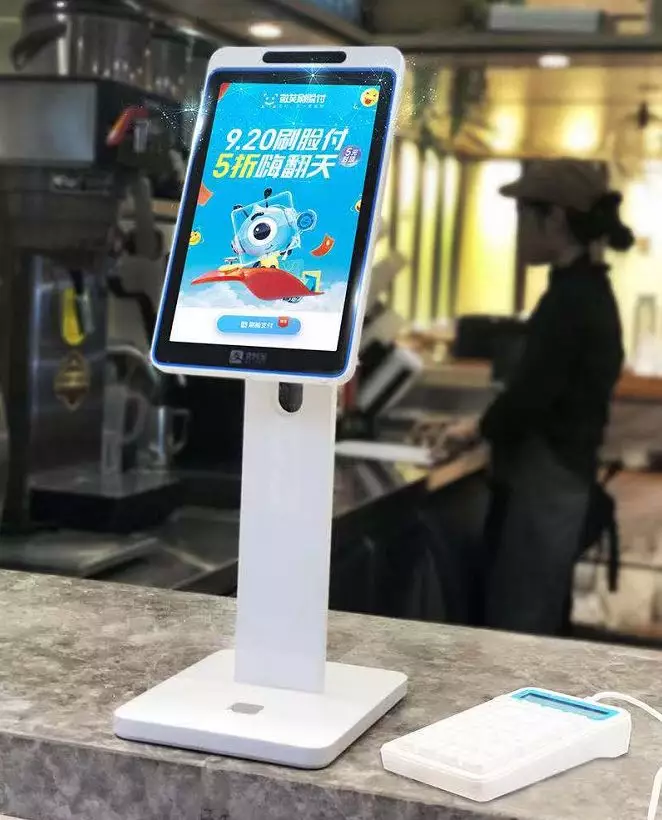 Above: Alipay's facial-recognition payment device Dragonfly

Huaqin Communication reached the revenue of 30.8 billion yuan in 2018 and can realize simultaneous delivery of mobile phones, tablets, laptops, IoT and automotive intelligent hardware. Engaged in the industry for more than 14 years, Huaqin owns competency for developing, designing and manufacturing various types of intelligent terminal products. The cooperation for the payment terminal in IoT field with Alipay would be a strong one.

Huaqin's being Alipay's global partner and Alipay's third- gen face-recognition payment equipment will bring new experience and inject vitality into the whole intelligent industry.

Above: Alipay's ecological resources open to its hardware partners
Founded in 2005, Huaqin Communication Technology Co., Ltd. is a global leading intelligent hardware ODM. Adhering to the mission of "improving people's communication and life", Huaqin focuses on the research, development, design, and manufacture of smart products such as smart phone, tablet, laptop, IoT, automotive electronics. It provides competitive products to customers at home and abroad and is committed to becoming a global outstanding service provider for smart products.