On February 25 local time, at Mobile World Congress Barcelona 2019 (MWC), China Mobile, together with Huaqin Telecommunications, Intel, Qualcomm, Lenovo, Dell, Microsoft and other industrial partners, released 5G PC Initiatives "Higher Fly Plan", actively embracing the 5G new era and promoting the commercial use of 5G notebook and cloud office industry together.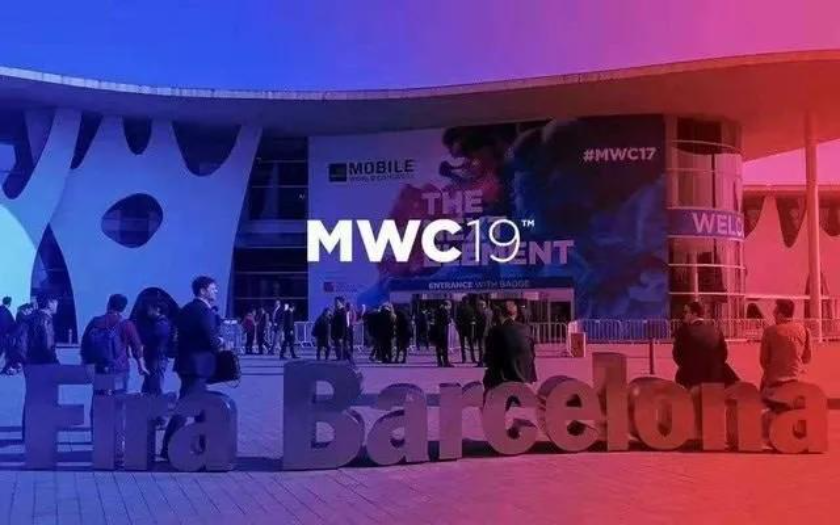 Zou Zongxin, senior vice president of Huaqin was invited to the release ceremony as a special partner and delivered a wonderful speech. He said 5G will further change the way people travel, live and work in fields of IoE, smart city, autonomous driving, etc.; in future, the 5G PC will realize connection anytime, anywhere without border for customers, and provide new experience for future PC. As a leading ODM manufacturer in PC industry and intelligent terminals, Huaqin will support China Mobile's development in 5G PC, intelligent terminal and IoT as always, bringing high-quality products and experience to more users.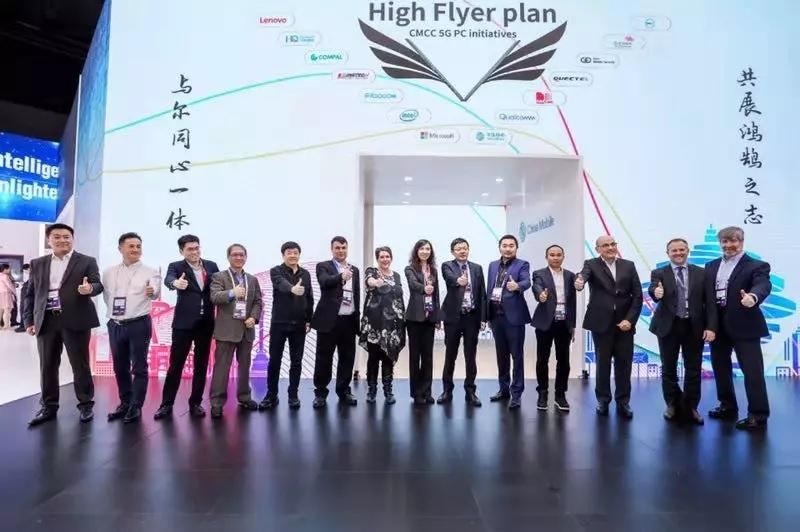 Zou Zongxin, senior vice president of Huaqin Telecommunications (second from left), attended the meeting and made a speech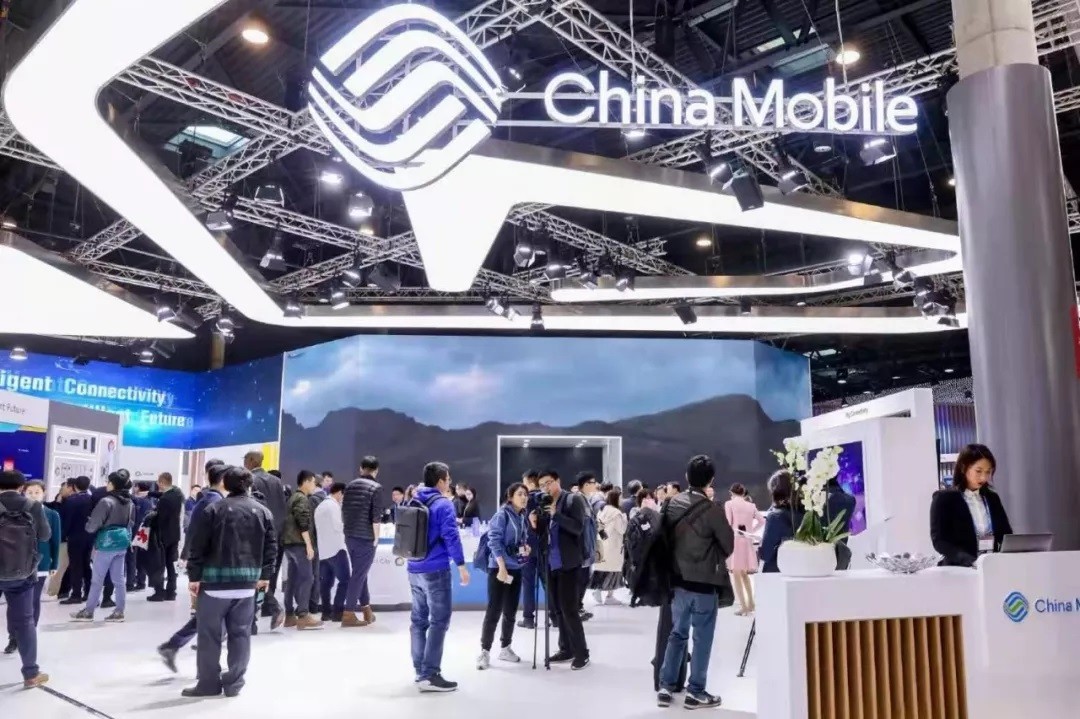 5G is moving from technical standards to commercial use. The market and industries are also enthusiastically waiting mature and stable 5G terminal. 2019 is a critical year for the commercial use of 5G terminal. Terminal communication capacity will be fully mature, business application will have innovations and breakthroughs, and product forms will be rich and diverse. As the leading ODM manufacturers in industry, Huaqin owns over 10 years of R&D experience in mobile terminal. For years, it has accumulated technologies and innovative achievements for mobile terminal in RF solution, hardware and software design and terminal debugging as well as optimization. In 2016, Huaqin entered the field of mobile PC and realized global delivery of mobile PC in just one year. With capacities to produce products rapidly and form large scale in new areas and with new technologies, Huaqin will follow the development trend of the communications industry closely and lay out 5G core technology in advance, study application scenarios and solutions, so as to make sufficient preparations for partners and core customers to enter the field and help 5G blossom brilliantly!