Smart Wearable
With deep market insight, Huaqin is pioneering in the application of sports and health among OBM competitors.By analyzing the segment and industry trends, Huaqin keeps improving its smart watches, smart bands, and TWS earphones. Relying on its extraordinary technology innovation and precision manufacturing, Huaqin delivers comprehensive solutions that go above and beyond expectations and offers more options to consumers for a digital health lifestyle.
Smartwatches
Thanks to industry-leading software development capabilities in all fields, Huaqin is able to develop systems for mainstream sports watches and call watches and design complex architecture for all platforms. On top of that, Huaqin leads in high-density IC packaging for minimum space and mature 5ATM waterproof design/testing throughout the production. Product customization and flexible manufacturing & delivery enable Huaqin to meet all customers' needs.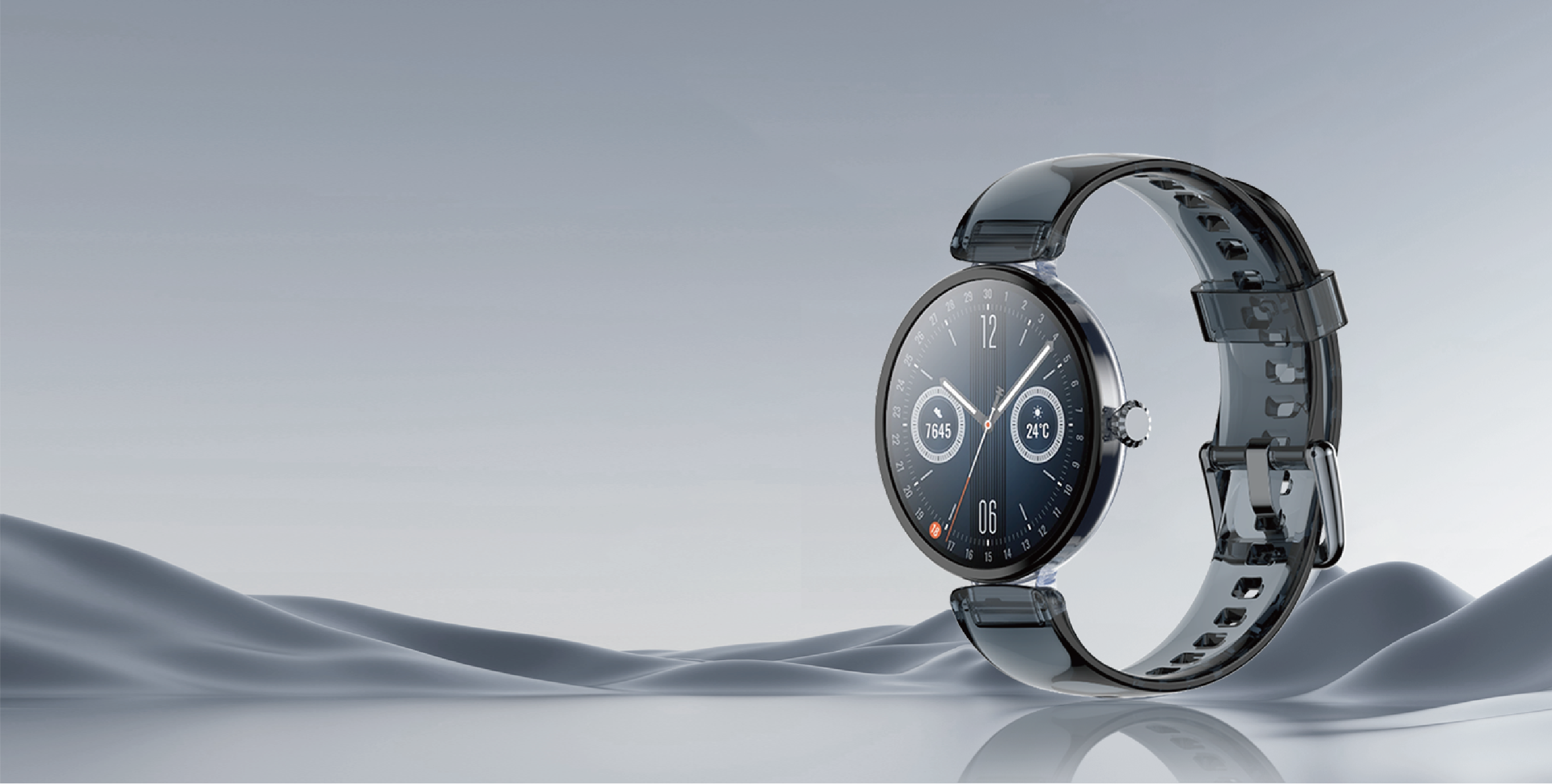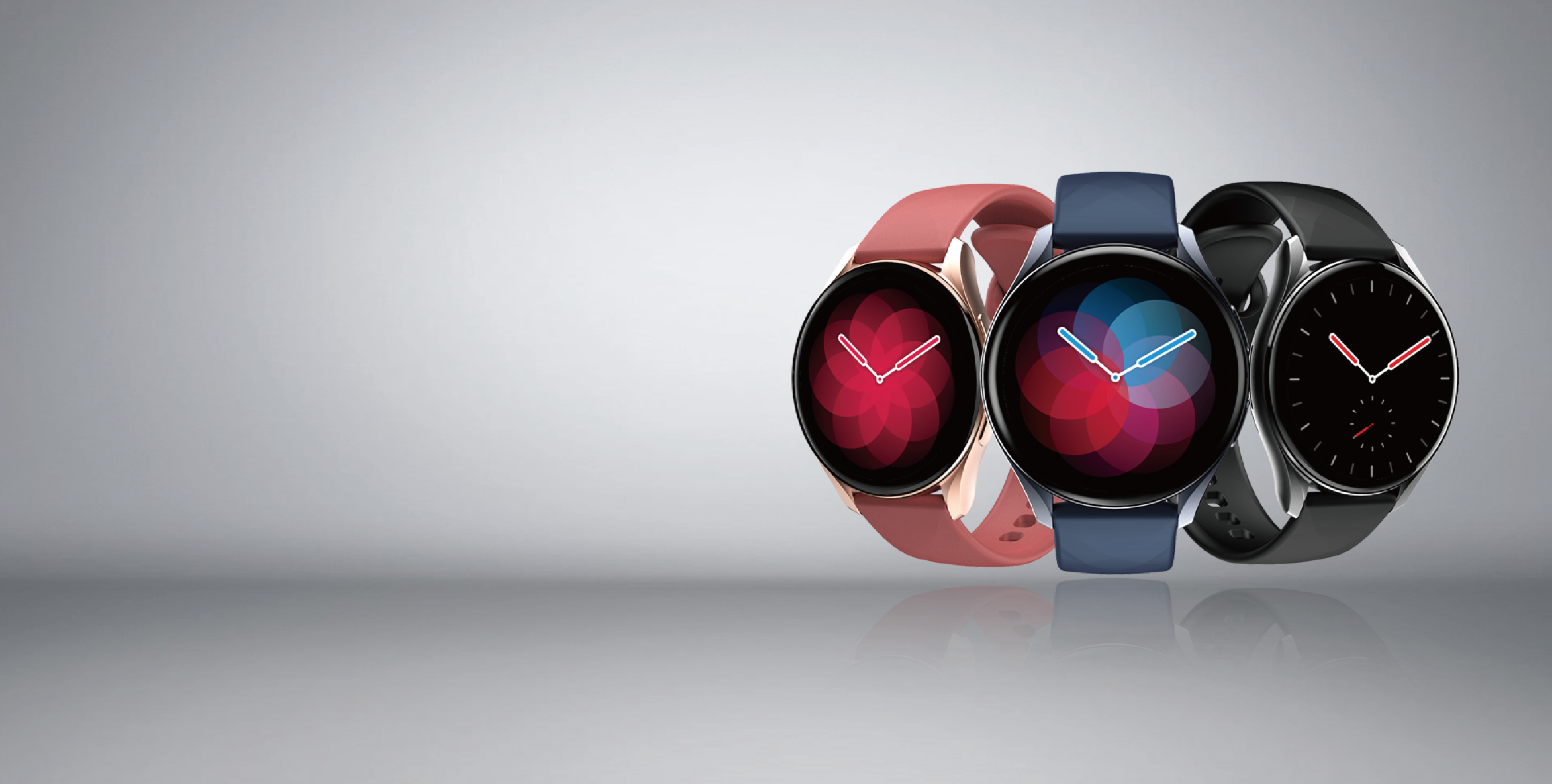 Smart bands
With comprehensive experience and technologies, Huaqin is engaged in multiple power consumption optimization, sports and health design, development and algorithm debugging, and R&D across platforms.To satisfy the diverse needs of customers, our bands feature long battery life, low power consumption, compact size and water- and oil -resistant design, antenna solutions, and flexible manufacturing and delivery.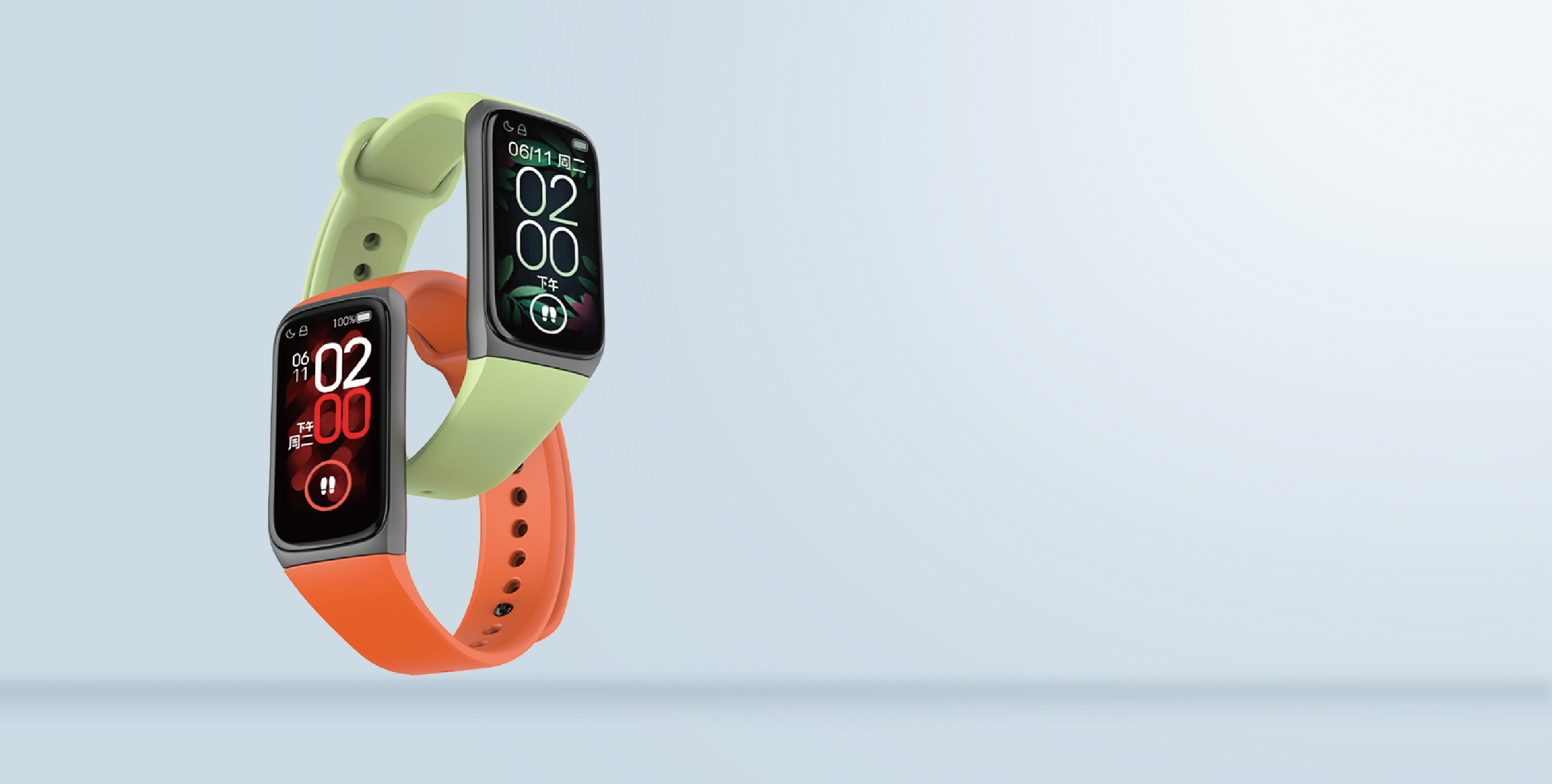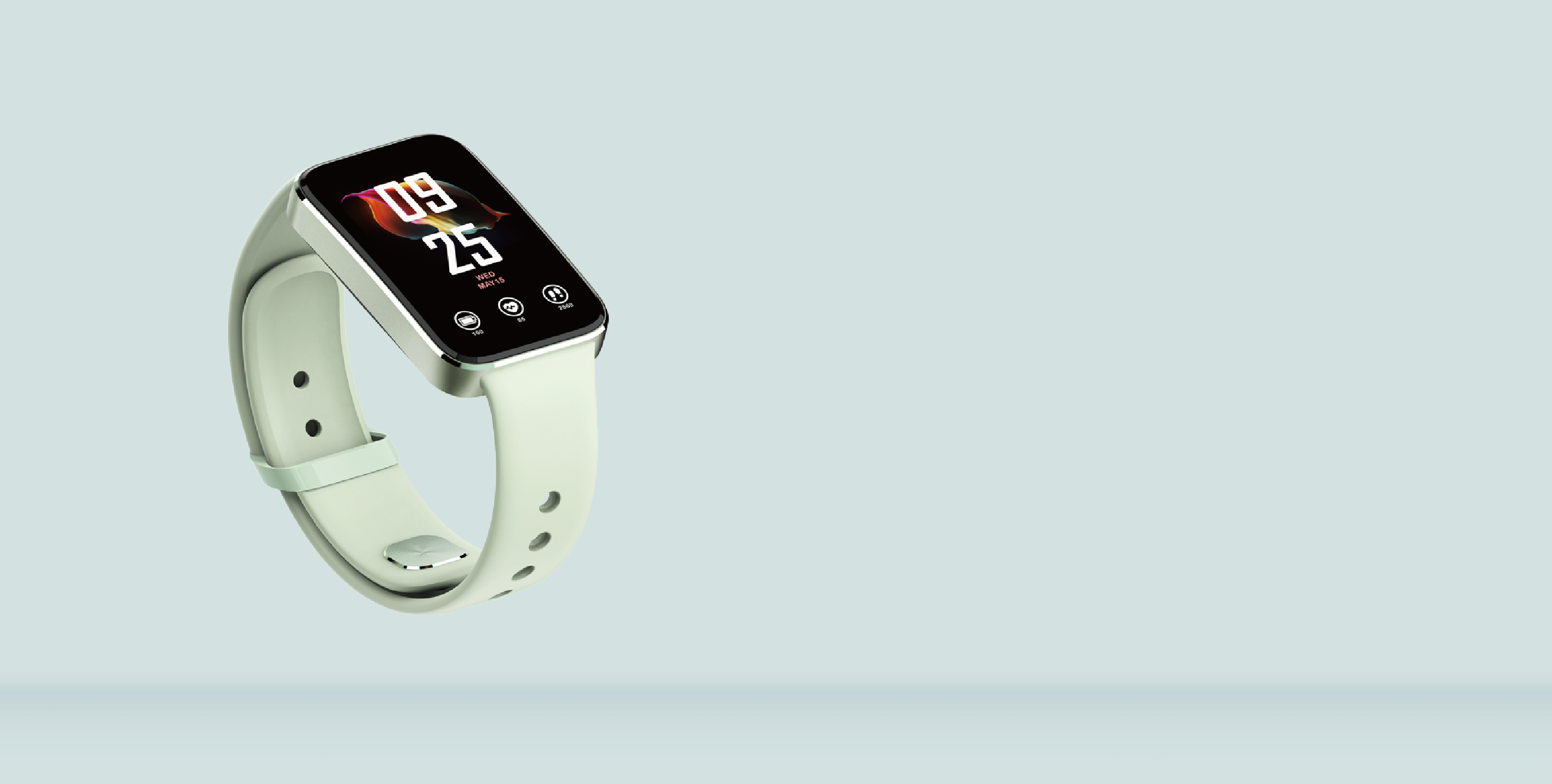 TWS earphones
Supported by industry-leading acoustic design, debugging, testing, and audio algorithms as well as advanced technologies including intelligent noise reduction and HD audio transmission, Huaqin ensures high-quality and high-fidelity audio even in noisy background.
Being experienced in antenna, low power consumption, and waterproof design and serving mainstream Android customers, we offer total acoustic solutions from entry level to flagship level.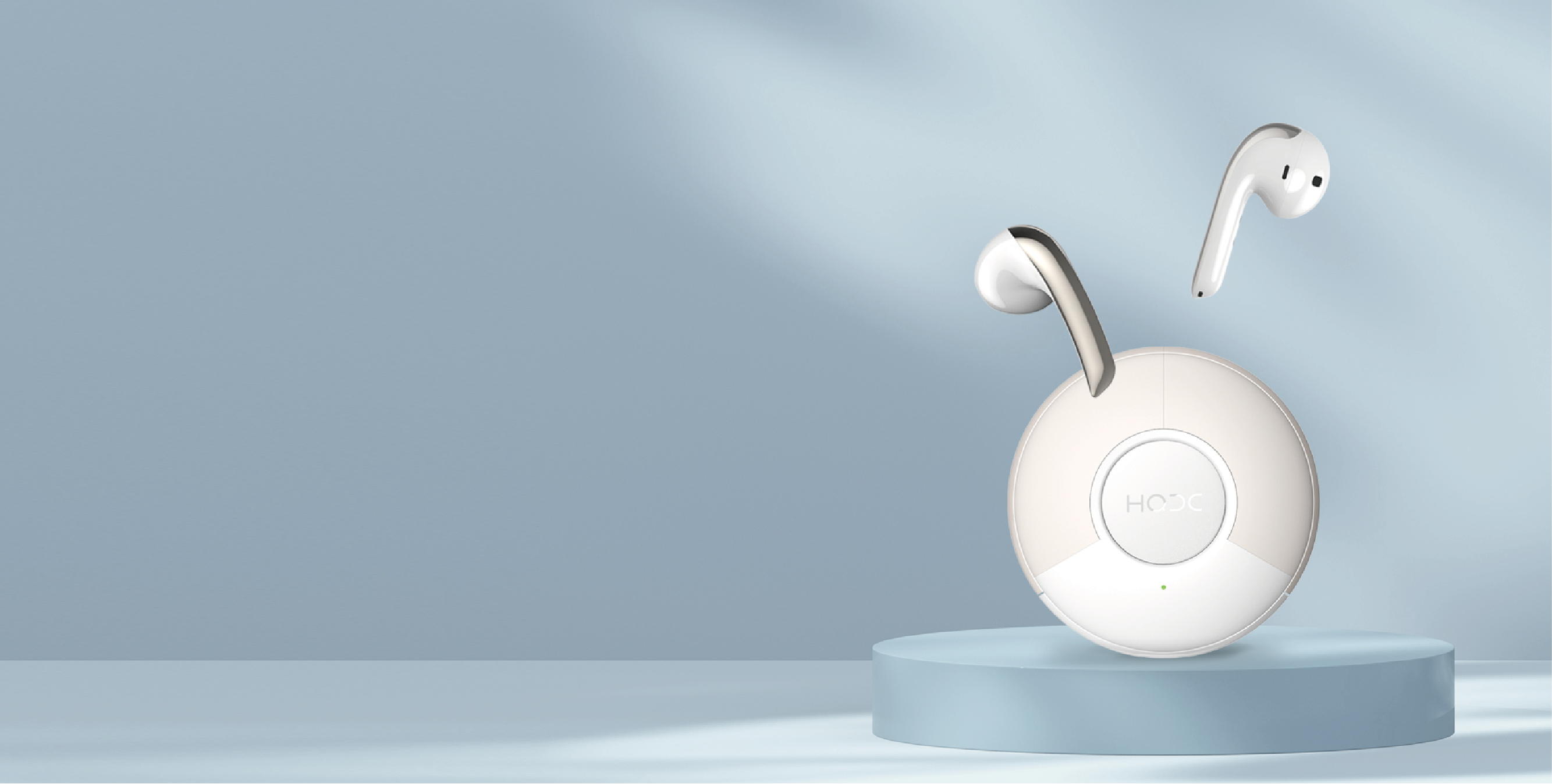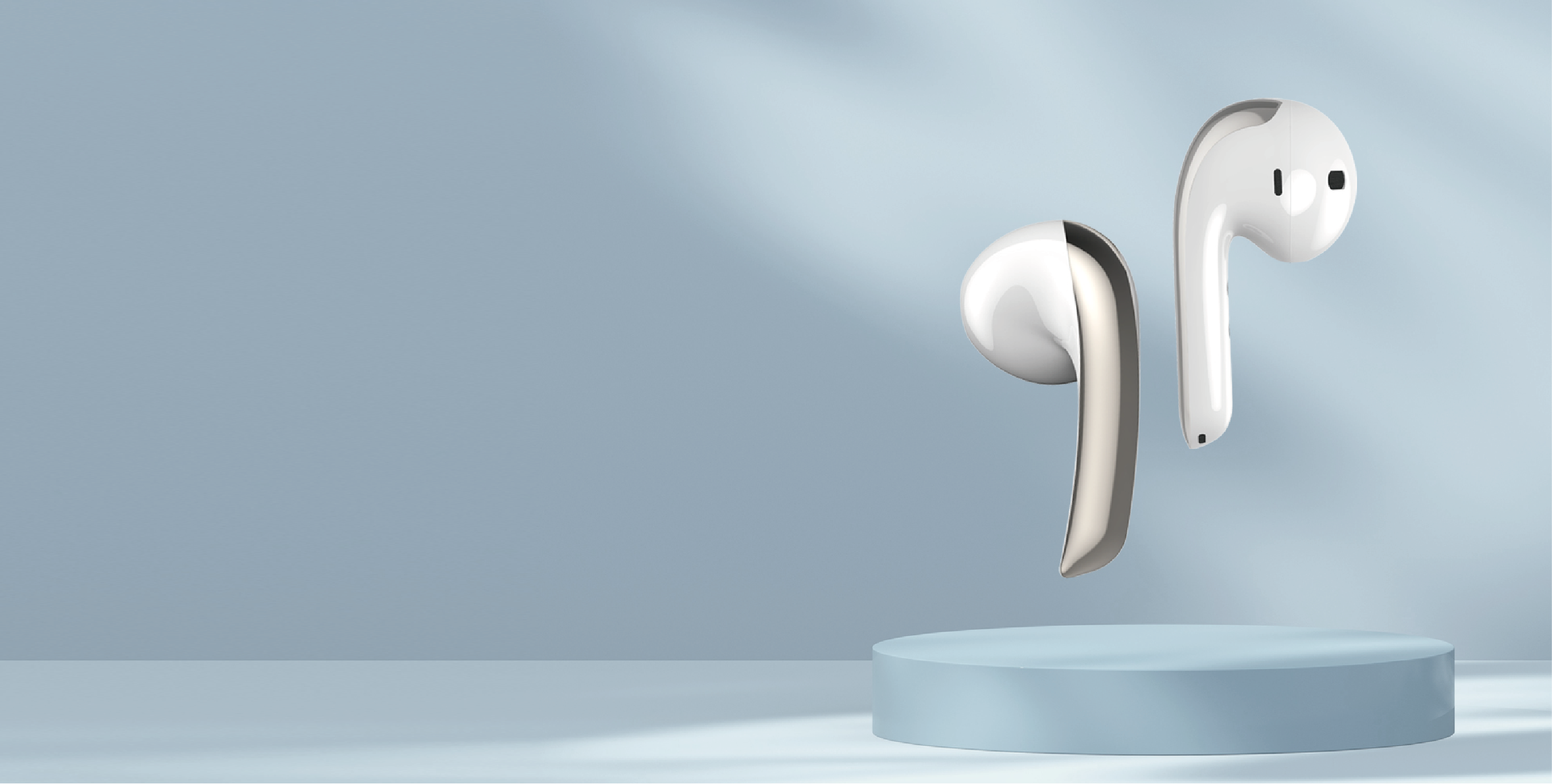 You may be interested in the following topics