Precision Manufacturing
We provide professional and tailor-made processes and solutions for smart products in mold manufacturing, structural parts molding, and surface treatment, which fit for molds, metals, plastics, composite boards, 3D glass, and machine assembly. The companies stay abreast of the market and diverse customer needs by constantly expanding into new fields and improving intelligent production capacity featuring high automation, high flexibility, and full-process traceability.
Mold Design and Manufacturing
Dedicated to precision mold design and manufacturing for over 20 years, we take lead in this market, along with the best precision mold processing equipments.The mold quality is secured by abundant experience in mold structure design, processing and manufacturing process, quality control, and processing automation, along with clear process control standards, rigorous management and operation mechanism, and well-established procedures.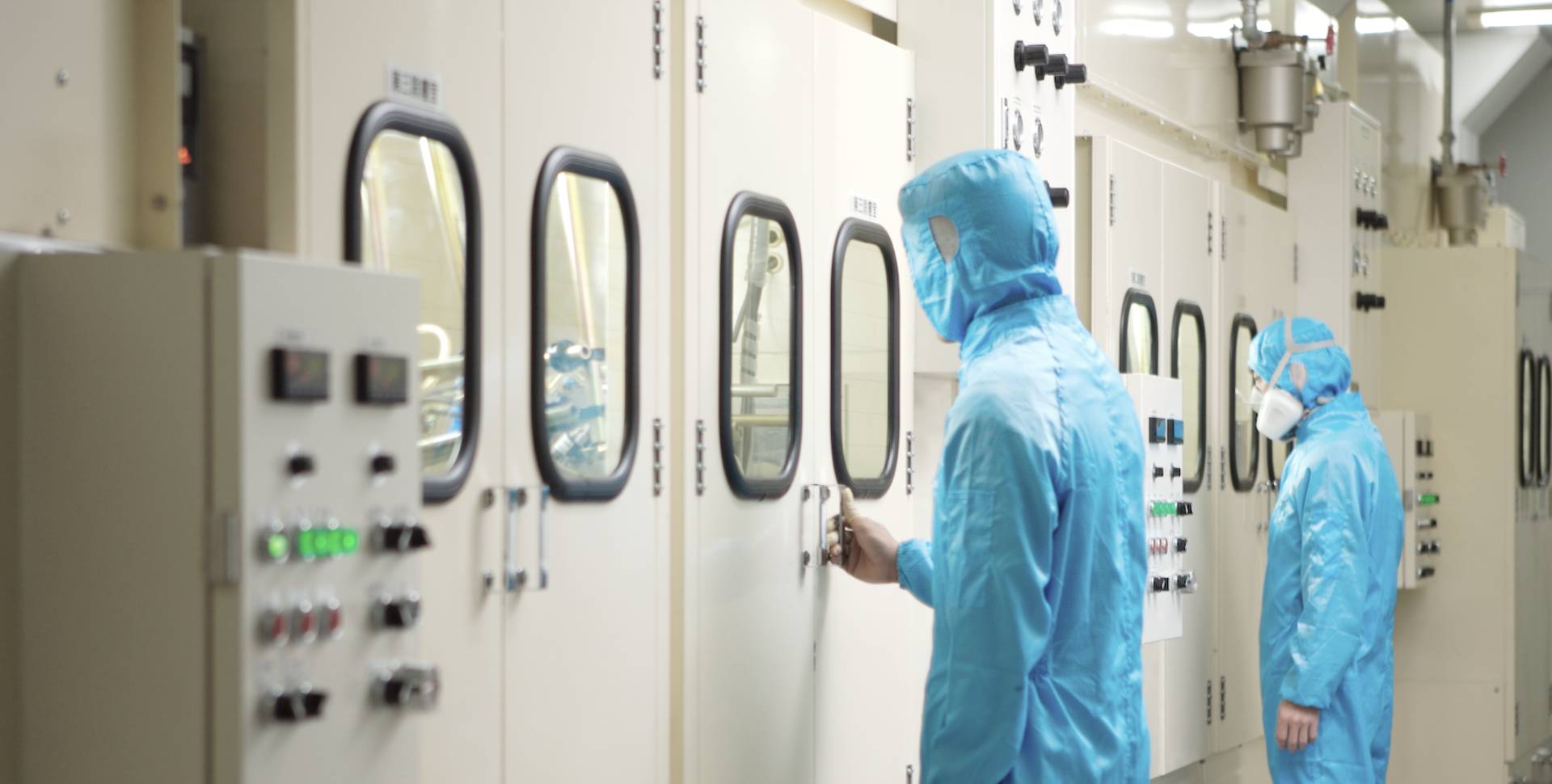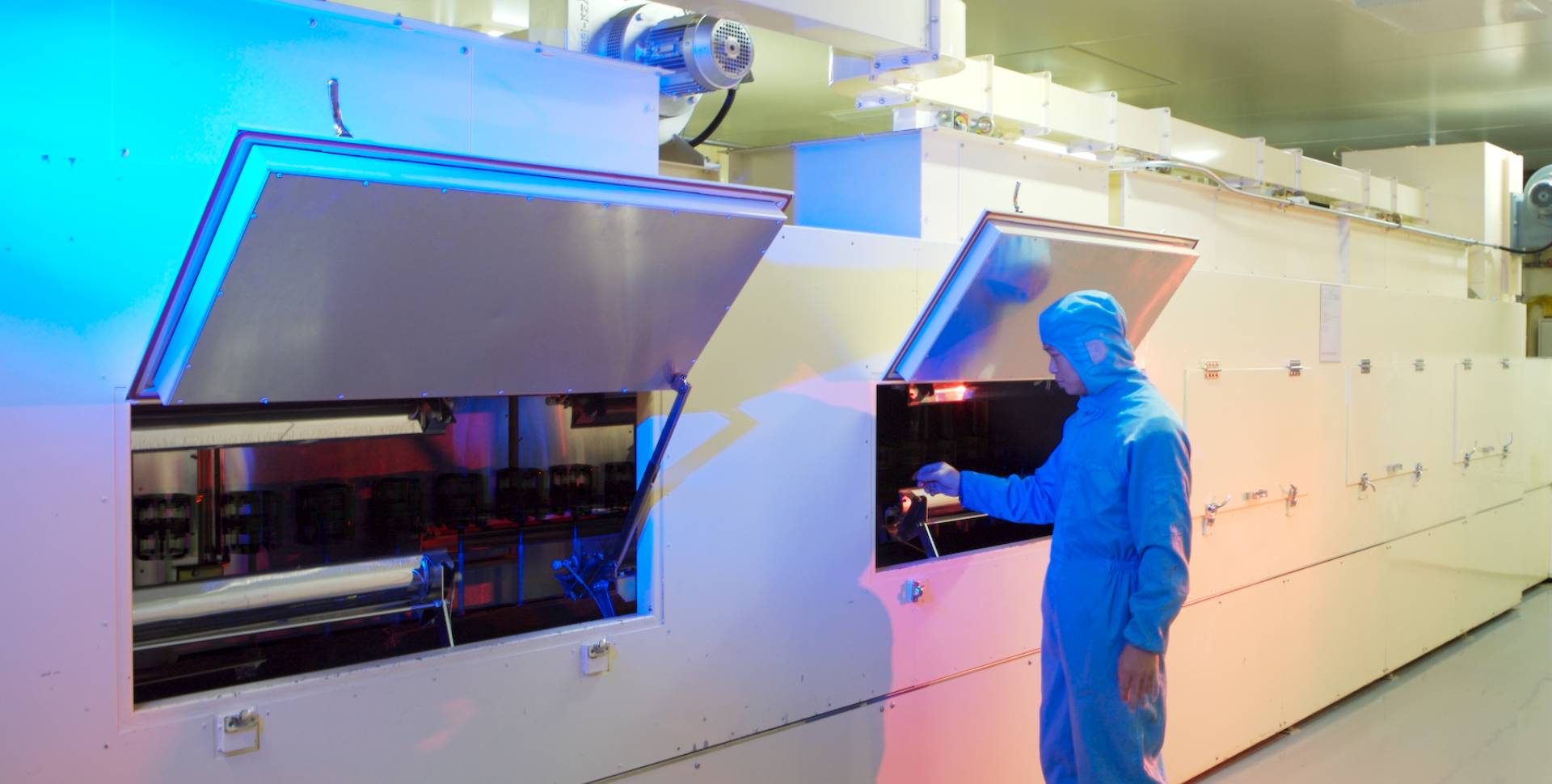 Structural Parts Molding
We have mature structural parts molding technologies for electronic products, including single-color injection molding, two-color injection molding, in-mold decoration, composite board molding press, stamping, CNC, and other precise and highly automated molding processes. Excellent R&D helps us get a lead in the mass production of integrated plastic-metal molding, microstrip slot antenna, and 3D glass. Hundreds of high-precision injection/stamping/hot pressing machines lay a solid hardware foundation for technology improvement and innovation.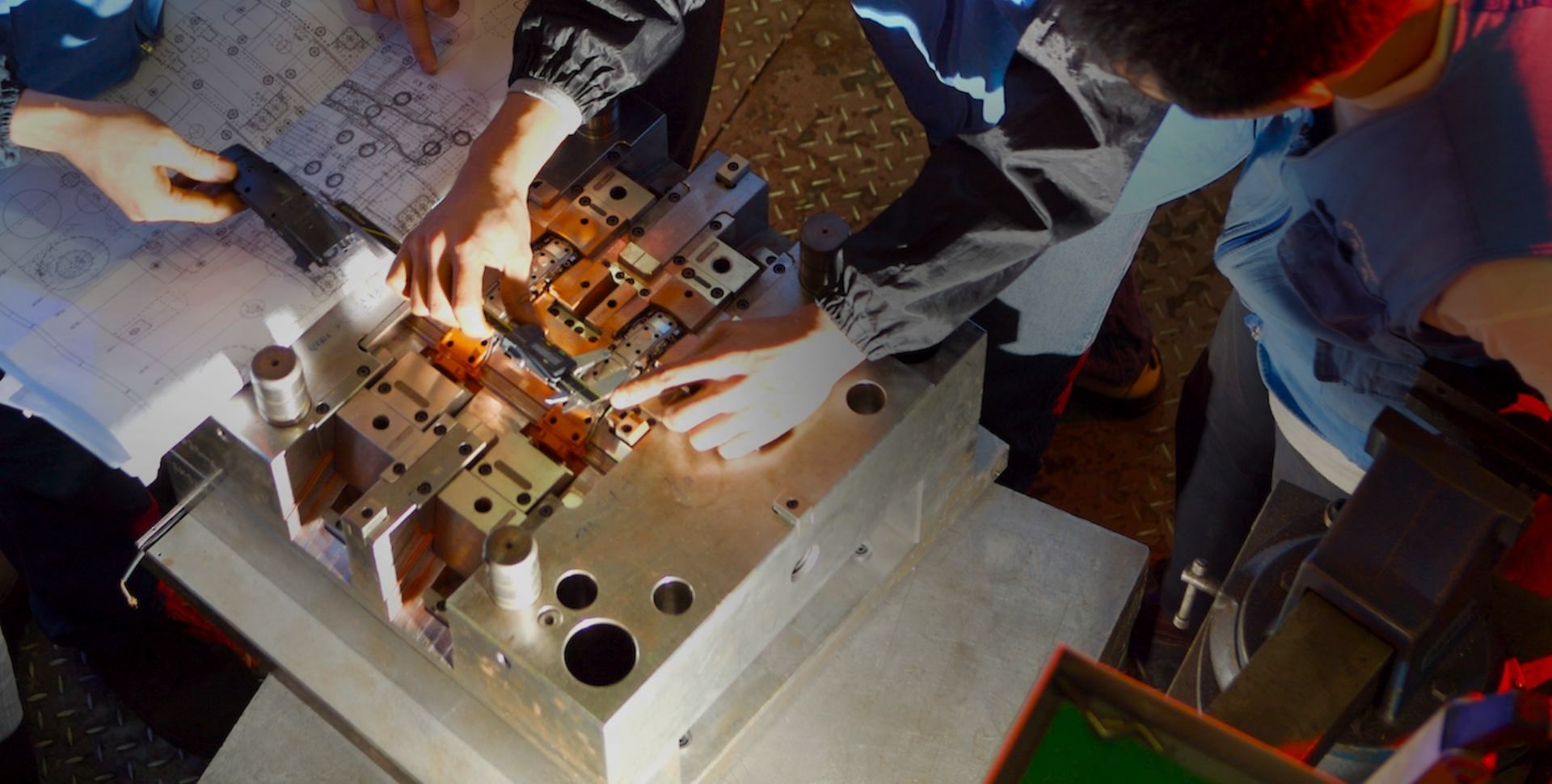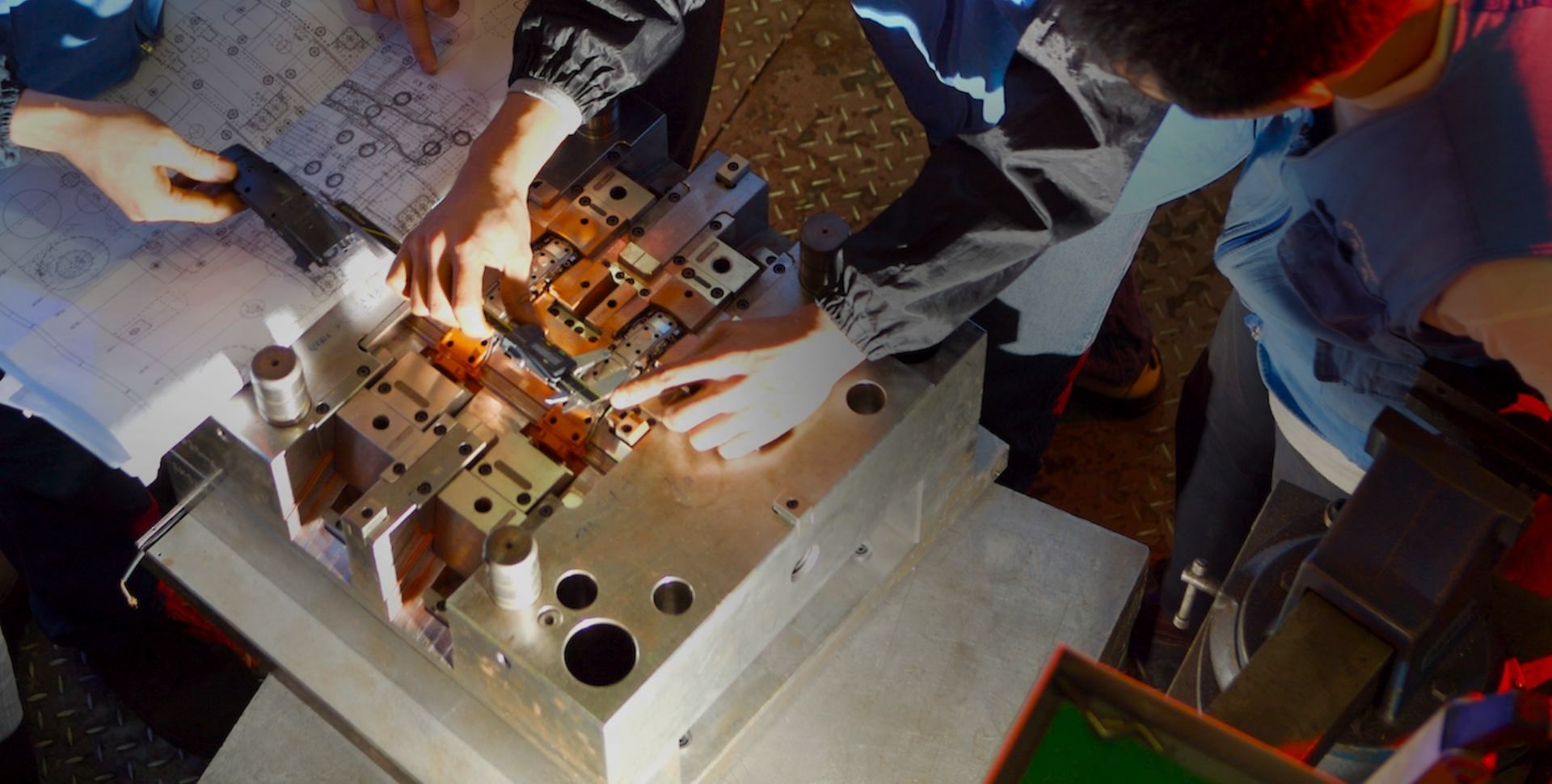 Surface Treatment
We keep developing sound surface treatment processes (plastic parts spraying, screen printing, pad printing, sheet printing, and composite board coating) and a number of automatic spraying production lines with constant temperature and humidity. Our customers' tough surface treatment demands for a wide range of materials, including metal, plastic, ceramic, and glass, can be satisfied.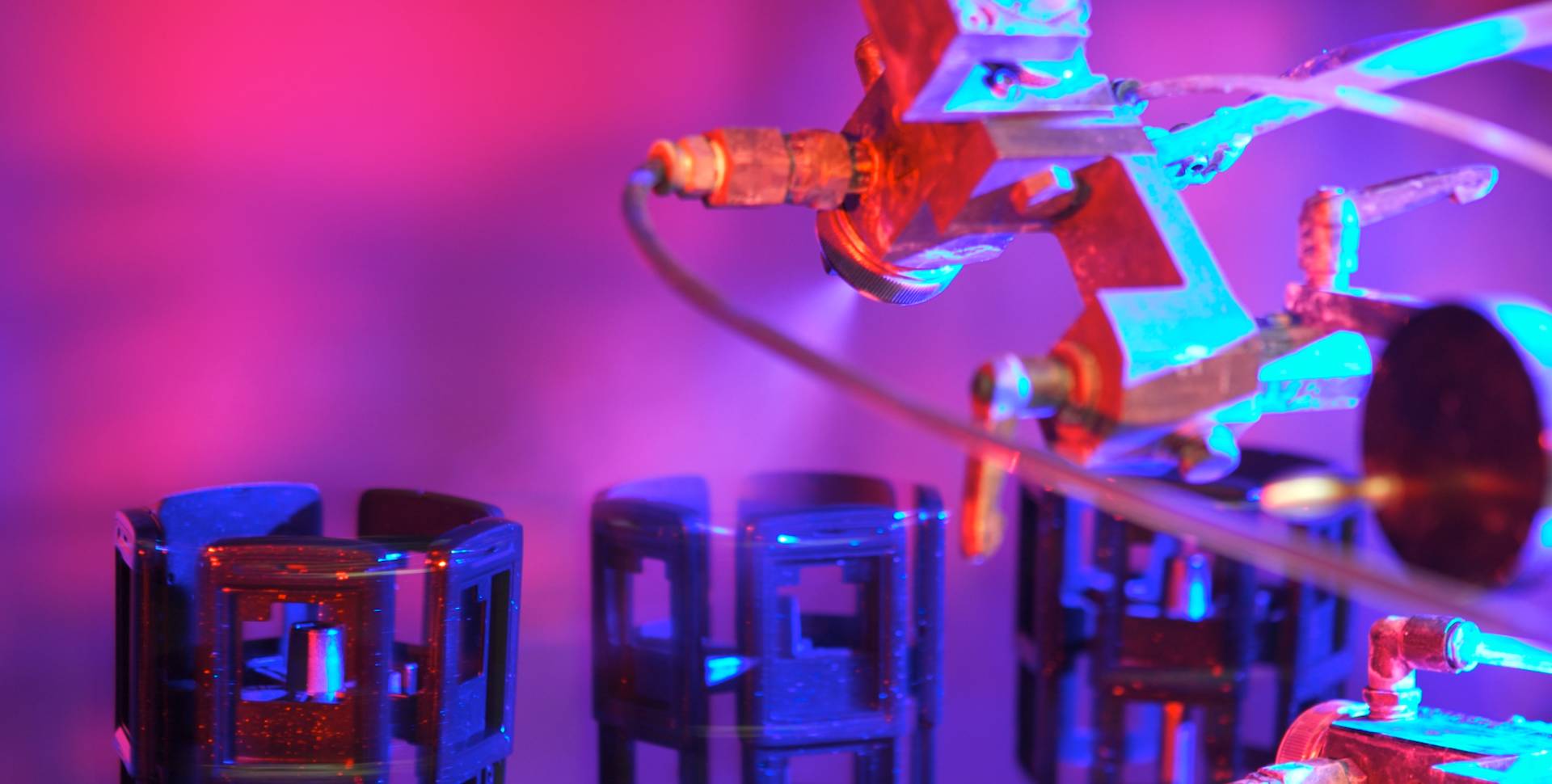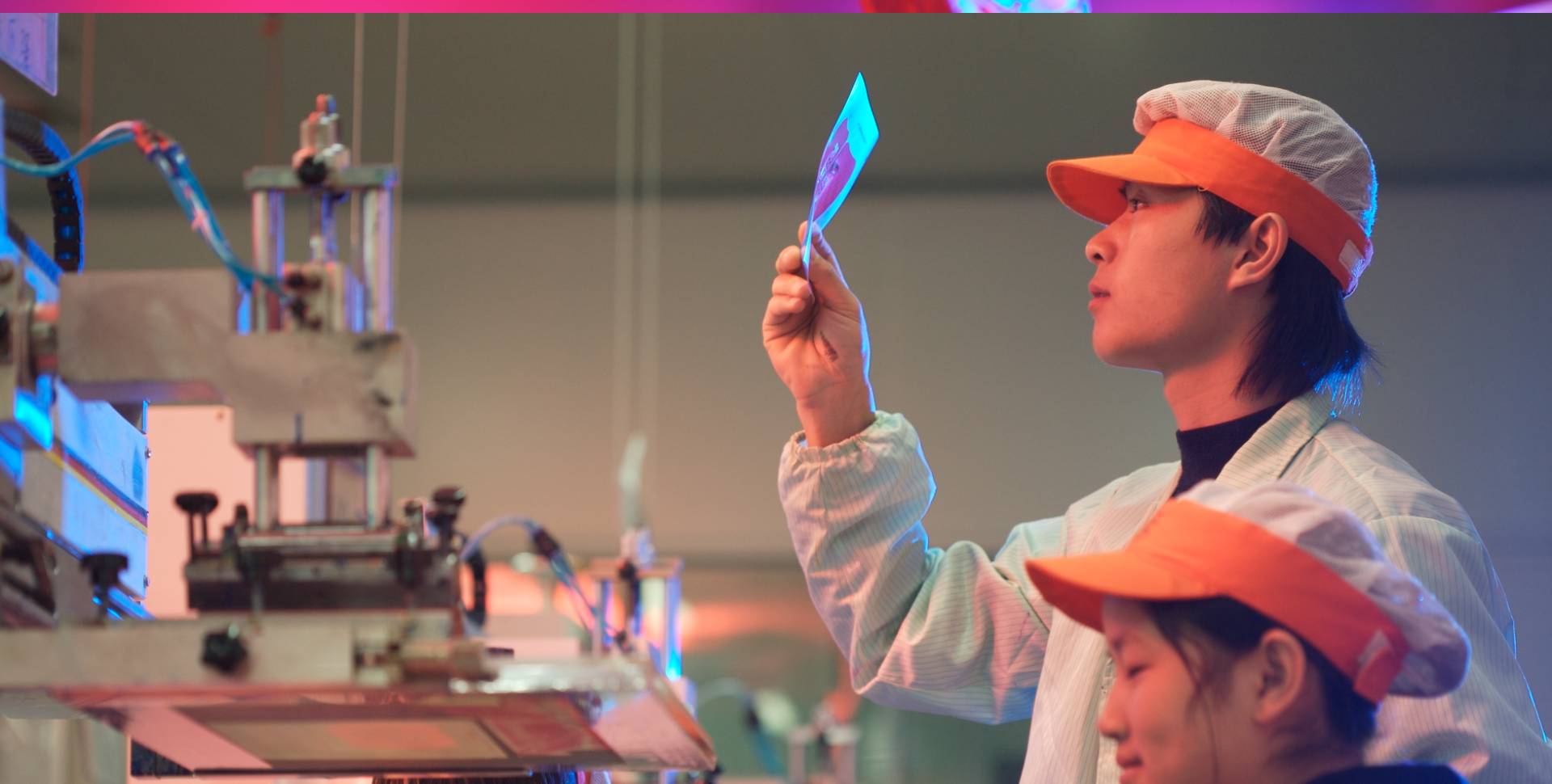 You may be interested in the following topics