On January 16, 2019 Huaqin Core Supplier Conference was held in Dongguan R&D Center. With the theme "Together and Towards the Future", Huaqin aims to fight for the future together with partners in the journey to realize innovation and win-win cooperation.

Qiu Wensheng, CEO of Huaqin, Deng Zhiguo, SVP of the Operating System, Zhang Wenguo, VP of Procurement Department, Yao Xichun and other senior executives and nearly 300 representatives from the global suppliers attended the event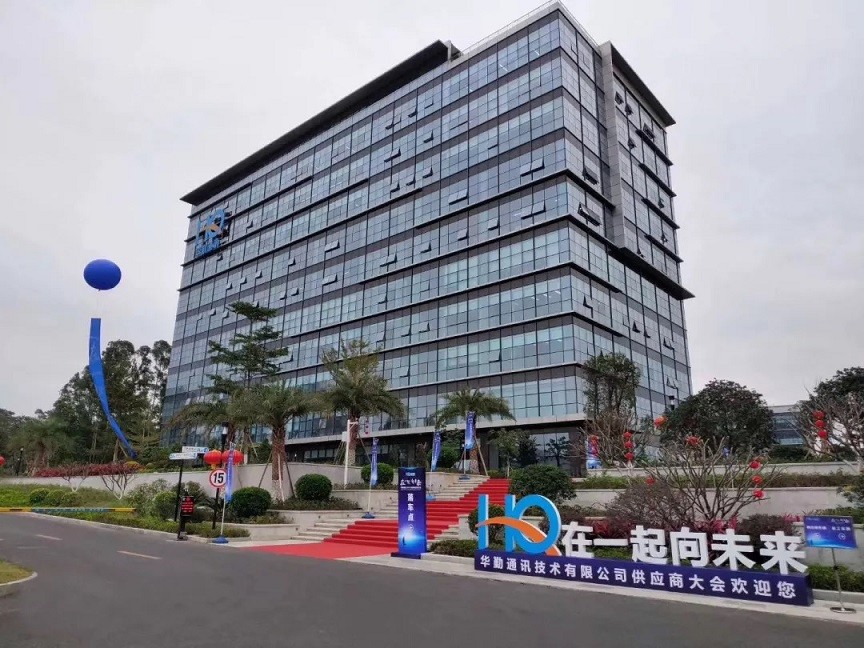 .CEO Qiu Wensheng first delivered an opening speech at the conference, reviewing overall situation of the industry in 2018 and the company's breakthroughs in performance. In face of the chilly situations of the industry, Huaqin still maintained a steady growth in a certain scale, with revenue exceeding 30 billion yuan; meanwhile, Qiu Wensheng also analyzed and shared the development trend of the future industry, market structure, how to further optimize customer structure and the layout of multi-category products, etc.

Five Core Strategies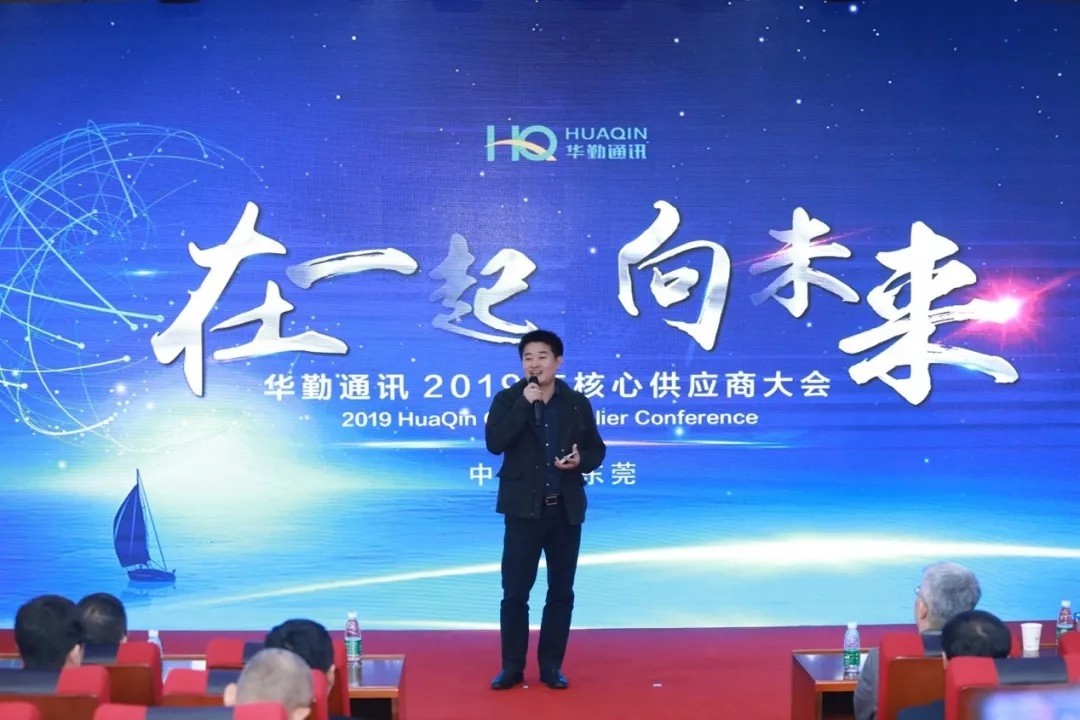 Qiu Wensheng focused on five things that Hua Qin always insisted on in the past and will adhere to in the future:

1、Talent Strategy:
Five R&D Centers are arranged in Shanghai, South China, Xi'an, Wuxi, Nanchang in balance. To keep the competitiveness and vitality of the organization, Huaqin continues to enhance the staffs sense of happiness and the personnel in Shanghai has been increased steadily.

2、Globalization Strategy:
Huaqin proceeds to expand overseas markets and further optimize the regional structure

3、Multi-product Lines Strategy:
In 2018 Huaqin has realized synchronous delivery of multi-product lines, covering smartphone, tablet, as well as notebook , among which the notebook has tapped into the mainstream product lines of first-tier clients successfully. In future Huaqin will make breakthroughs in various areas to build up a large intelligent hardware platform.

4、Efficiency is Victory:
Huaqin emphasizes the operational capacity of all business units. Efficiency is always the core value of ODM.

5、Automation and Scale Development of Manufacturing:
Huaqin makes continuous investment in manufacturing automation as well as scale development, creating comprehensive competitiveness of products and services for customers.

Time is the Friend of a Good Company
"Time is the friend of a good company",with consistent optimism and wisdom, Qiu Wensheng stated that Huaqin would persist in the path of ODM industry, focusing on doing right things and be the friend of time. His full confidence for the companys future development greatly strengthened suppliers confidence for cooperation.
Senior executives of Huaqin then conveyed core information in terms of business development direction, business strategy, procurement strategy, quality objectives and other information to the suppliers and exchanged ideas with them actively.

Together and Towards the Future

Together
Huaqin will collaborate with supply chain partners to innovate in notebook, automotive electronics, IoT and other categories, launching more competitive new products and creating greater values for customers.

Towards the Future
Huaqin will establish a large multi-category hardware platform of the new era and become a competitive platform-based company.

Unceasing Technical Drive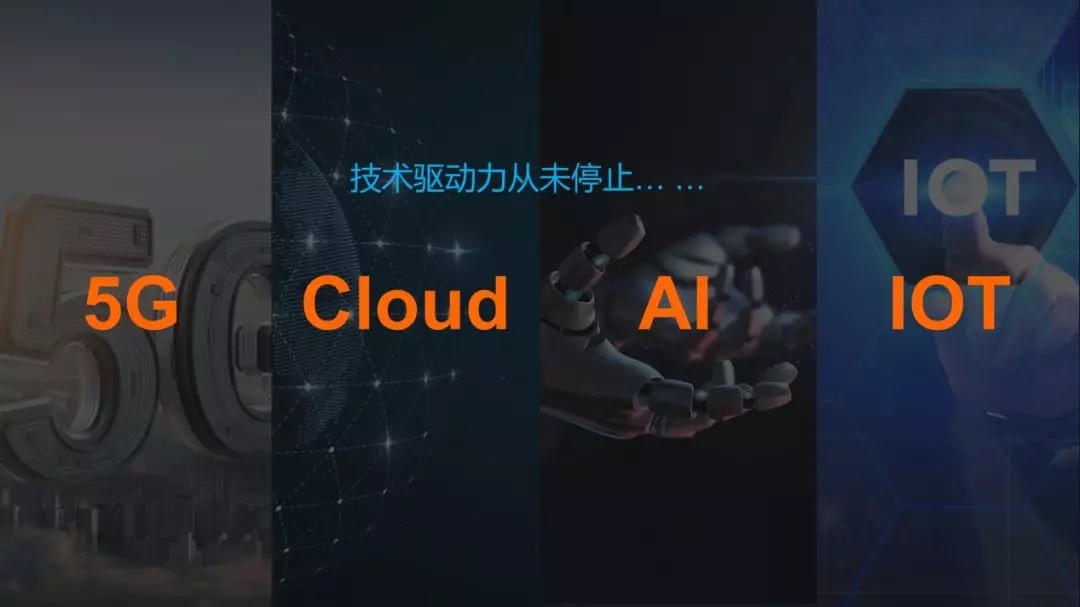 As 5G, AI, IoT and other innovative factors transform from technical layer to the application layer, by means of advantages accumulated in R&D as well as manufacturing for years, Huaqin has well prepared itself for expanding business in other areas and owns competence for global service. Huaqin welcomes more partners to exchange cutting-edge technology with us and work together to commercialize the products, jointly exploring new opportunities and new markets.

Award Ceremony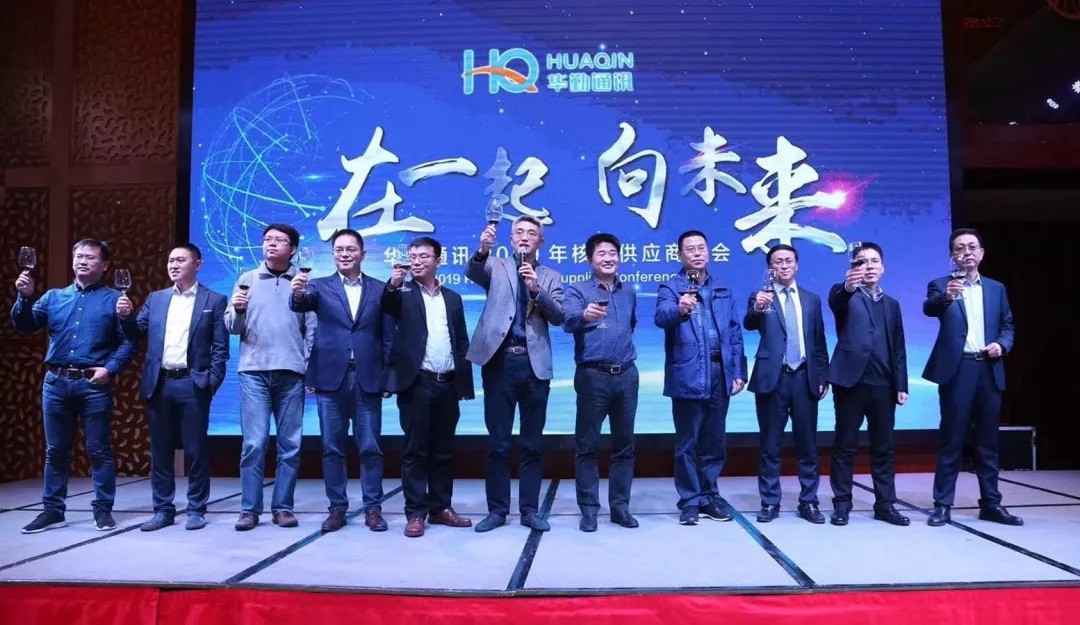 The success of Huaqin is inseparable from the full support and sincere cooperation of partners. The organizing committee thus arranged an award ceremony for outstanding suppliers and presented awards for 44 partners with excellent performance in 2018.

This conference has further enhanced understanding and trust between Huaqin and all suppliers and elevated both sides confidence for cooperation. Huaqin will continue to cooperate with suppliers cordially and strive for win-win development!