Huaqin Technology has received the Award for Excellent Campus Employers of 2020 from the "2020 Work Different" hosted by Liepin.com and the Award for China Talent Management Mechanism Paradigms from the "Future Talent Management Forum" hosted by Beisen Talent Management Institute.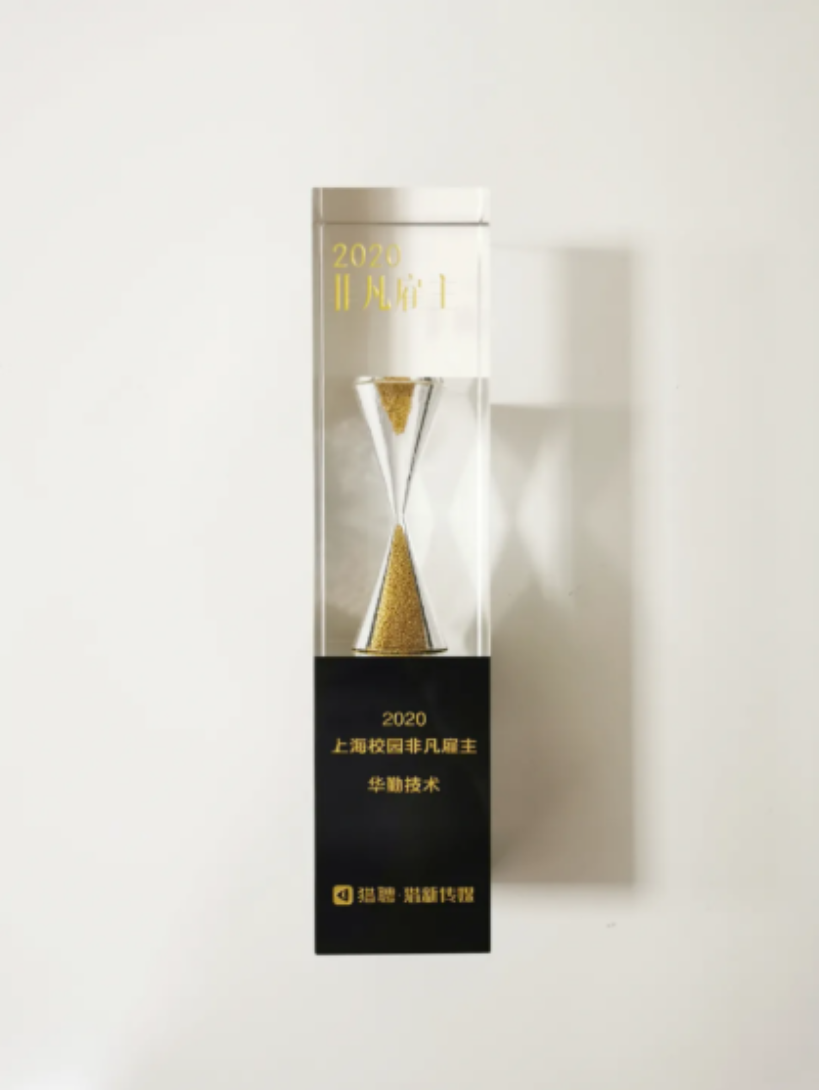 Liepin – Excellent Employer of Fresh Graduate 2020
Focusing on seven indicators of training and development, innovation and change, talent pool building, cultural atmosphere, workplace, remuneration and welfare and employer image, this year's "Work Different" evaluated enterprises' employee diligence indicator, professionals' recognition indicator and jury evaluation indicator before announcing the shortlist of "2020 Work Different."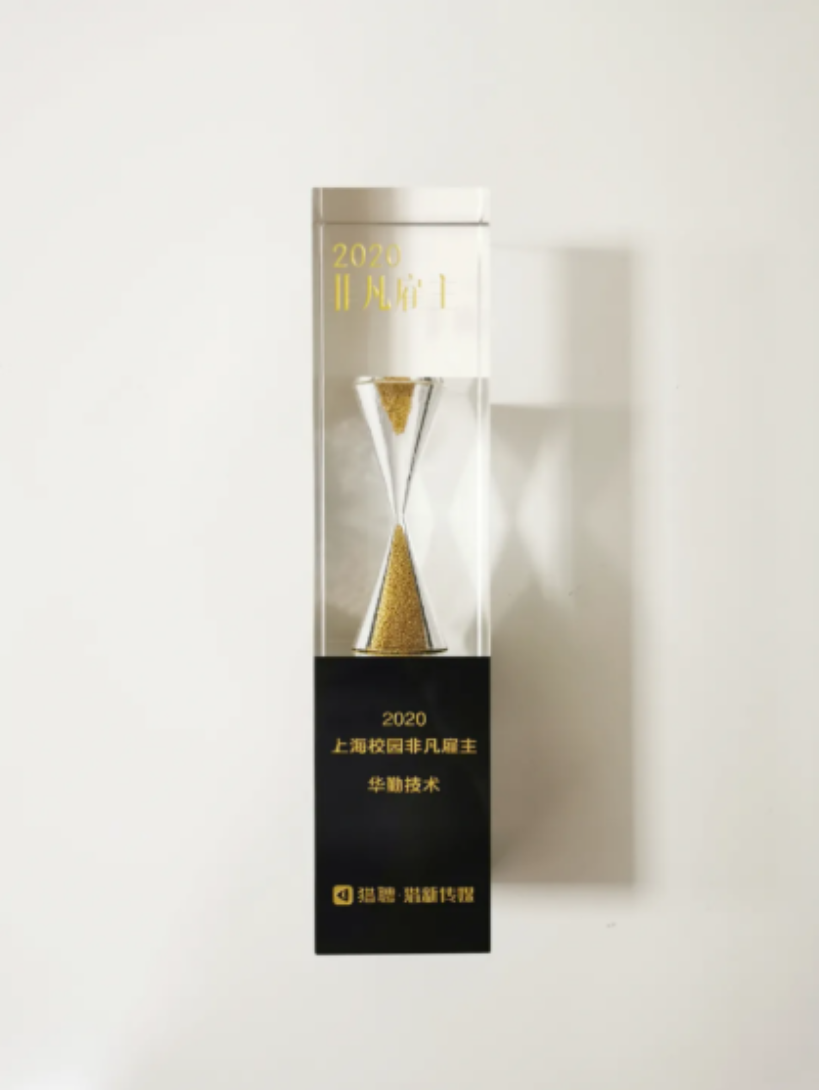 Beisen – China Talent Management Mechanism Paradigms
Evaluating based on whether or not enterprises' highest decision makers have advanced talent management philosophy, talent management team's sophistication, depth and actual result of talent management technique application and internal and external influence of talent management practice, it went through rounds of screening including the first review on materials, second review on cases and experts' final review to make the shortlist of successful practices and enterprises of the year.
Factors that were once regarded as the most important by jobseekers like "stability," "remuneration" and "welfare" are no longer valued by the post-95s generation. Living a well-off life since childhood, they are more willing to pursue something beyond material. They put more emphasize on whether or not their need for self-development is met and whether or not their personal value is recognized rather than on fame and benefits. Huaqin has made efforts to meet their needs, which is why it has become widely acclaimed.
Offering hard-working people a stage
As the leader of the global intelligent hardware ODM industry, Huaqin Technology has gone through many transformations over the past 15 years. With the expansion of services, the company has revolutionized in terms of business model, framework, culture, leadership, and skills. With the fast development of technology and times, it is the key to success for Huaqin to find a way to enhance employees' self-driving force and activate their creativity.
Empowering employees to build a bright future together
❑Empowering employees through a professional learning and training system to help them with self-development and self-fulfillment.
❑Using positive leadership to improve employees' sense of belonging and stimulate their creativity.
❑Leveraging the internal talent flow mechanism to provide employees with development opportunities across fields and systems.
❑Maximizing employees' involvement to build a bright future together.
We hope that at Huaqin every employee can be proud of what we do, is happy with their development and confident about their future and that of the company.
To succeed themselves while helping Huaqin succeed.
With you on our side, our past 15 years was brilliant.