OPPO, a strategic partner of Huaqin, presented Huaqin the important OPPO 2020H1 Excellent Quality Award in honor of its strict quality control, continuous improvement, and outstanding achievements in the smartphone sector. Following its Excellent ODM Project Development Award for Huaqin last year, OPPO again showed its recognition and trust for Huaqin. As their cooperation deepens, the two sides will open up more possibilities to collaborate in the field of smart products and hardware.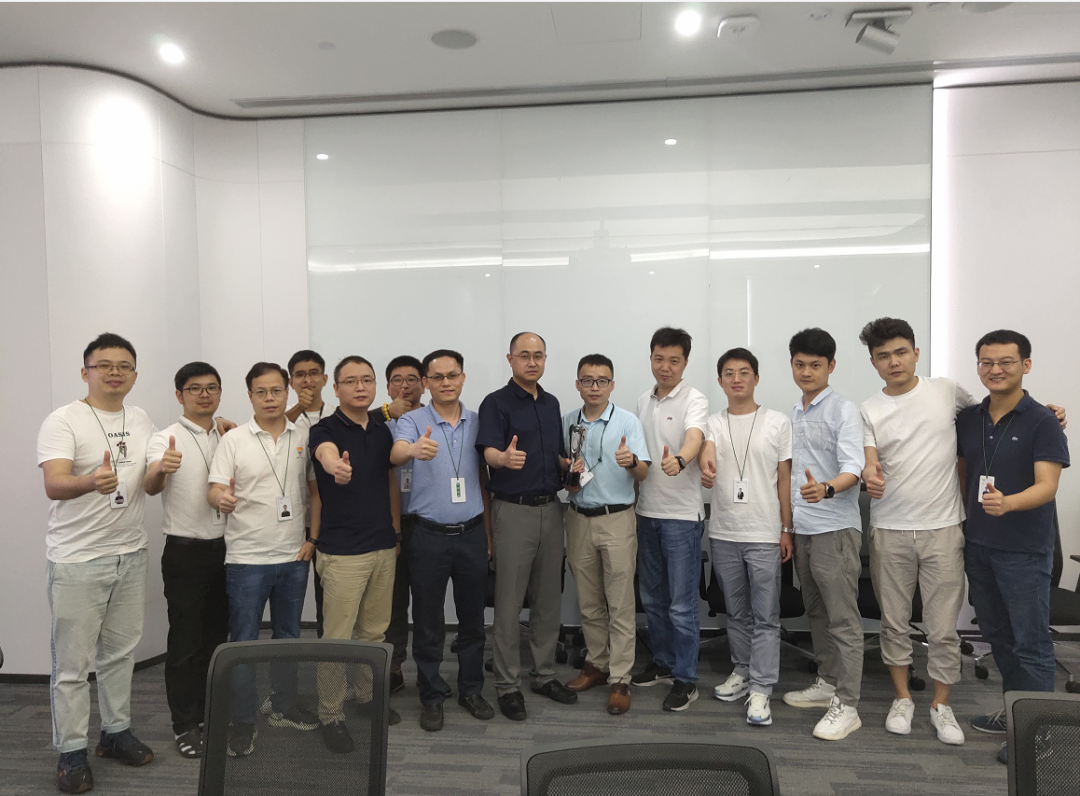 Photo: A group picture of teams from Huaqin and OPPO
OPPO manifests its pursuit of the highest quality with its rigorousness towards product details and quality control. In this challenging project, Huaqin clung to its high quality strategy to meet customers' requirements, garnering OPPO's recognition and acclamation. The key to Huaqin standing out from competitors to become OPPO's strategic partner was its 15 years of commitment to the industry as a reputed high-quality manufacturer. In other words, Huaqin (HQ) has become a synonym for high quality in the industry.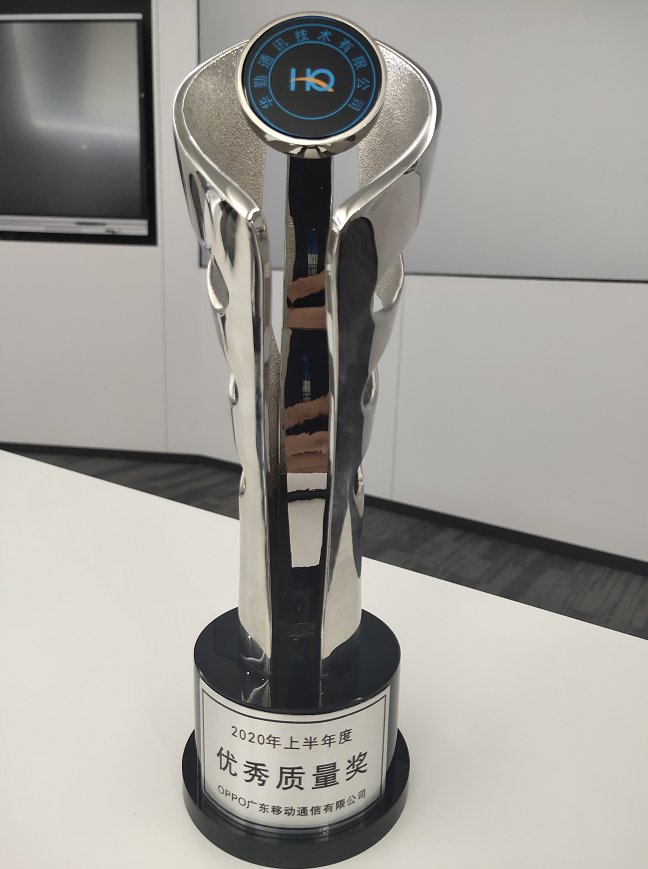 Photo: 2020H1 Excellent Quality Award trophy for Huaqin
Since it became one of OPPO's strategic partners, Huaqin has been preoccupied with establishing a standard quality management specification and an assessment mechanism for OPPO based on the ODM model to follow the partner's requirements on product quality and project progress more efficiently and effectively. Besides, Huaqin has strengthened its core competitive edge as an ODM with the high quality strategy and improved its system capability as an organization to succeed in one stroke and reduce waste. Meanwhile, it also delivers quality products and excellent services to create higher value for the customer, truly achieving cost reduction and efficiency improvement.

In 2020, Huaqin will put more emphasis on the "high quality strategy" by enhancing the high quality competition to tackle uncertainties in the global market economy and help global customers engage in technologies to improve product competitiveness for a win-win result in business.