On the basis of satisfying local needs in the long run, on August 15, Indonesia Manufacturing Base successfully completed the first batch of delivery of tablet products for North America since it converted the production line for project-level CBU production three months ago. This is the first global project entirely led by Huaqin for R&D and independent production in overseas manufacturing base. It will provide a valuable example for other customers in need of global production and operation.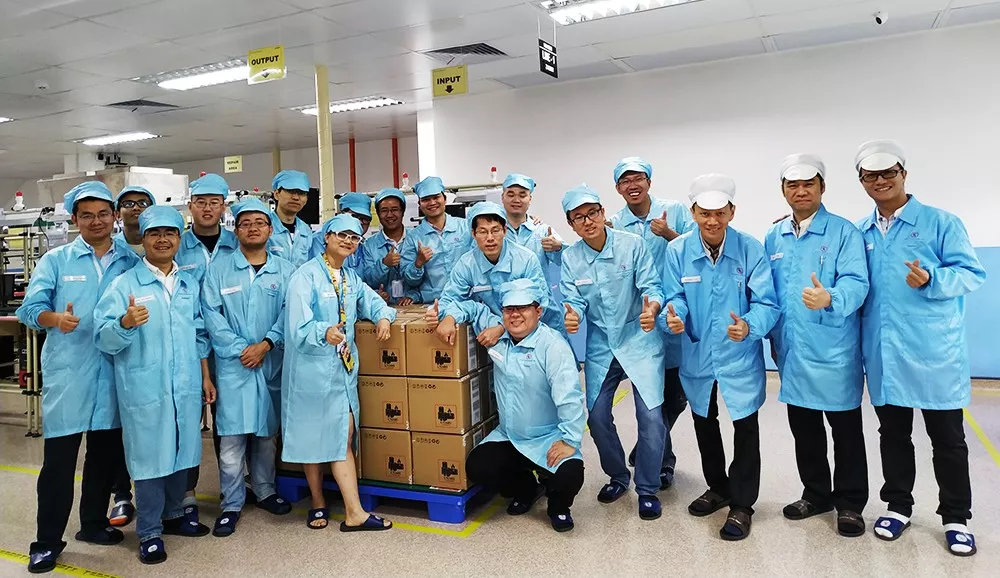 From R&D proposal to the linking in delivery sector, from IT requirement setup to promoting various on-site work, this project has created one milestone after another. By realizing end-to-end production and manufacturing control services, it has laid a solid foundation in assisting customers' overseas operations.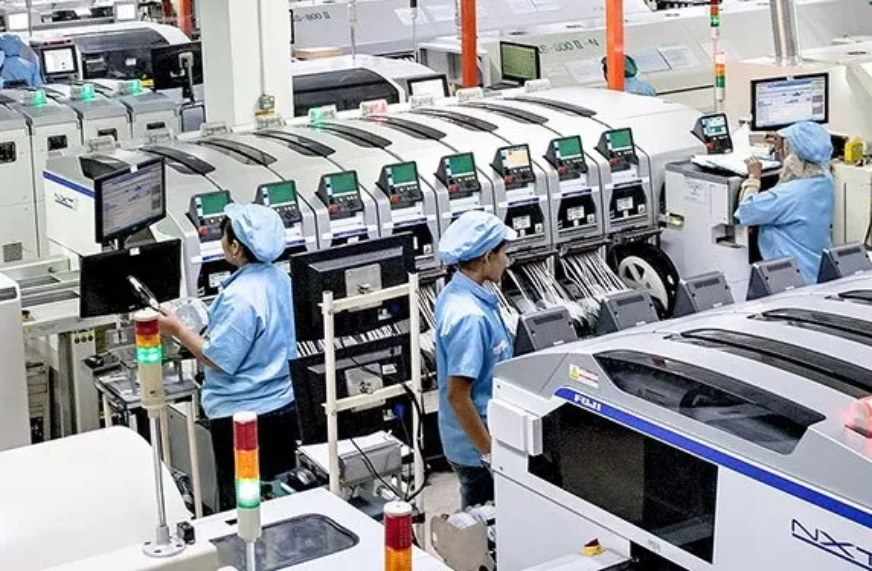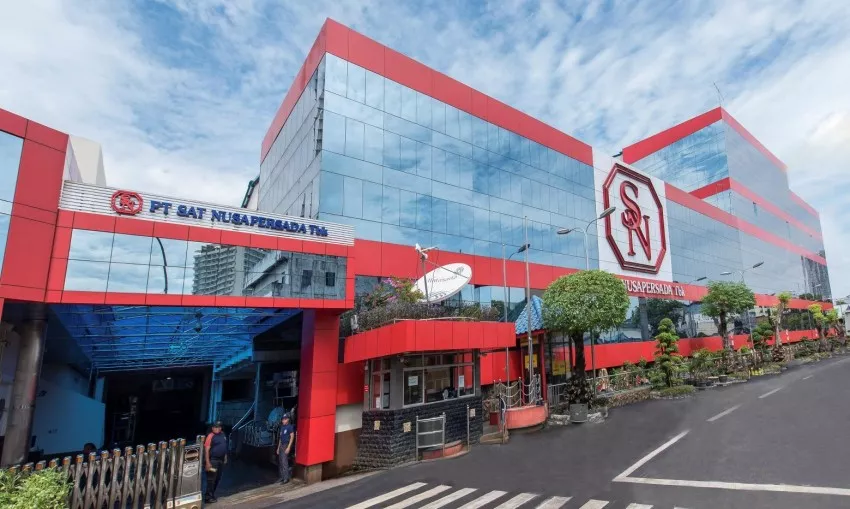 Over the years, Huaqin has gained remarkable achievements in operation capability improvement. In June this year, the first-phase production lines of Nanchang Manufacturing Center were completed and put into operation successfully. Equipped with high-end manufacturing, industrial automation, MIS and other hardware and software facility, Nanchang Manufacturing Center is committed to becoming an intelligent factory for scale production. Meanwhile, to keep up with the trend of industrial globalization, Huaqin expands its investment and has constructed global manufacturing bases in India, Indonesia and other places to meet the global operation needs of different customers. Huaqin promotes the cluster and development of intelligent terminal industry through scale production.