Recently, good news came from Huaqin's Nanchang Manufacturing Center. Its first phase's production lines were completed and put into operation officially. Huaqin has thus taken another stride towards the goal of intelligent and scaled manufacturing.

Constructed in July 2018, Nanchang Manufacturing Center covers an area of 200,000 square meters and and is with planned staff number of 20,000 people. The total production capacity of Phase I and Phase II concerning smart terminal products is over 50 million units per year. Equipped with high-end manufacturing, industrial automation, MIS and other hardware and software facility, Nanchang Manufacturing Center is committed to becoming a world-class intelligent factory.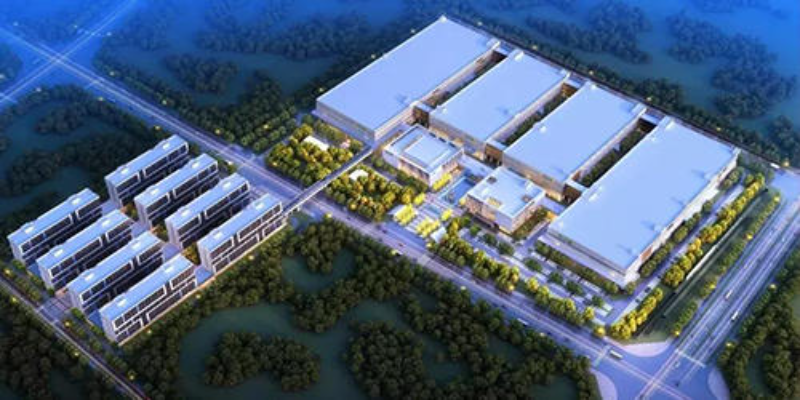 Inside the bright and tidy workshops, equipment of the SMT and FA production lines have already started to work. In the large production workshop, uniformed workers of the production line are operating the equipment orderly. With an automation rate close to 90%, SMT production line has introduced many automated assembly and testing equipment to replace the most labor-intensive and most mechanical positions, such as packaging, testing, case assembly, etc.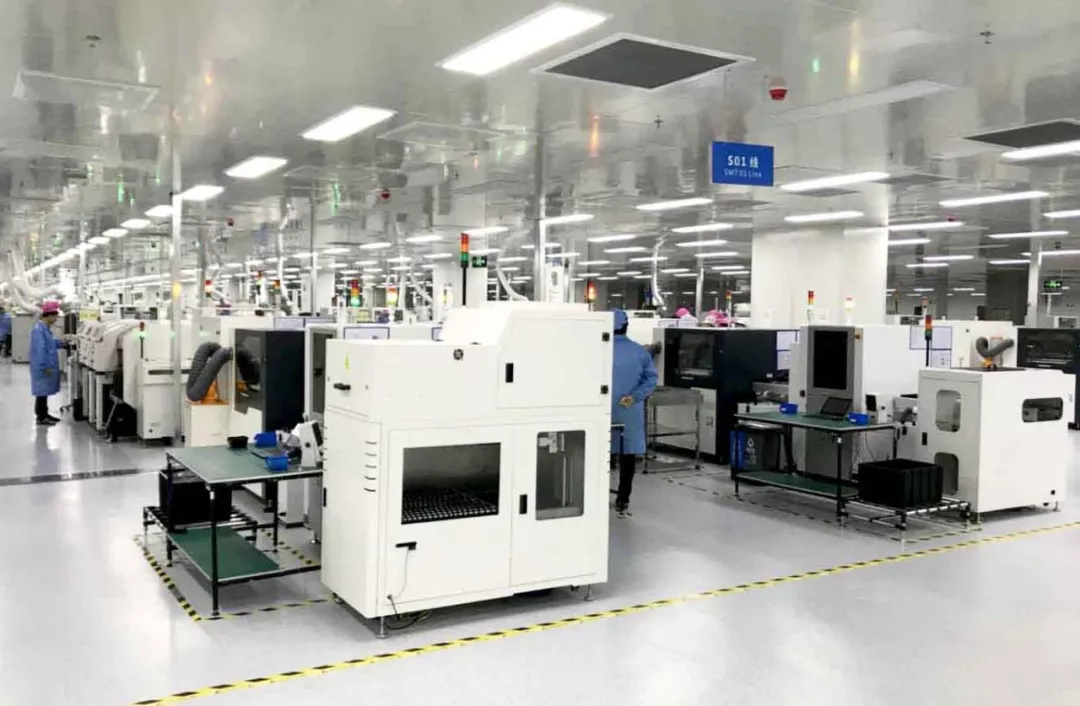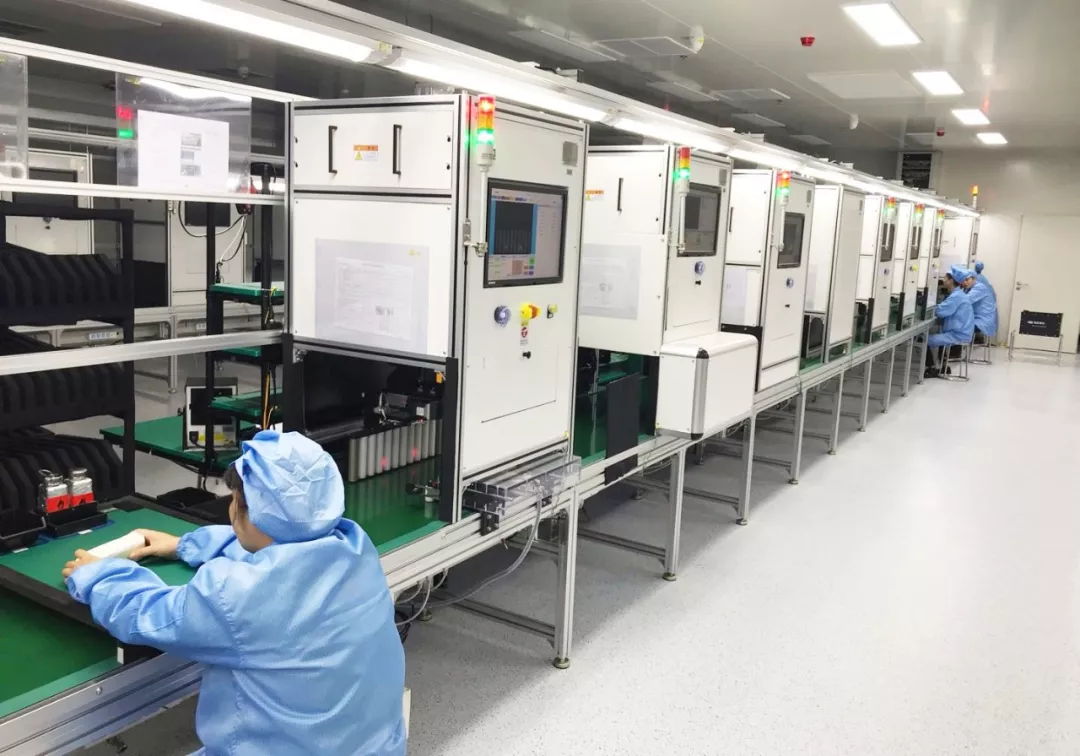 Meanwhile, the Manufacturing Center owns perfect IT system support, such as ERP, ISC, APS, SRM, EMS 3.0, BI and other systems to carry out manufacturing collaborative management, improve product yield and production efficiency, reduce inventory, and quickly respond to market changes, so as to realize good cost control and gradually achieve automated and lean production.

With the goal of achieving a comprehensive visual and controllable digital factory in 2023, the scaled manufacturing intelligence is laid out from the point to line, then from facet to body.

Huaqin has accumulated 14 years of production management experience since 2005. It continuously introduces and learns advanced production modes and management processes, and is capable of large-scale delivery and rapid scale replication, manufacturing diversified products and fast response to the market. Huaqin helps customers drive product innovation, save costs, improve supply chain efficiency and accelerate time to market, enabling customers to gain competitive advantages in business.