On May 24, 2019 Lenovo Supplier Conference was held in Macau. Qiu Wensheng, CEO of Huaqin and Zou Zongxin, Senior Vice President were invited to the event on behalf of Huaqin Telecom.

With the theme "The Smart Way Ahead", the conference illustrated Lenovo's will to go hand in hand with suppliers on the road of intelligent transformation and open up a new chapter together. Chairman and CEO of Lenovo Group Yang Yuanqing led his management team to meet with representatives of global suppliers and shared Lenovo's vision and strategic objectives for fiscal year 2019.

Huaqin was honored "2019 Outstanding Serviceability Award" by Lenovo Group. The award represents Lenovo's all-round recognition of Huaqin's product design, product quality, production and manufacturing, product delivery and customer service capability in smartphones, tablets, notebooks and many other product lines.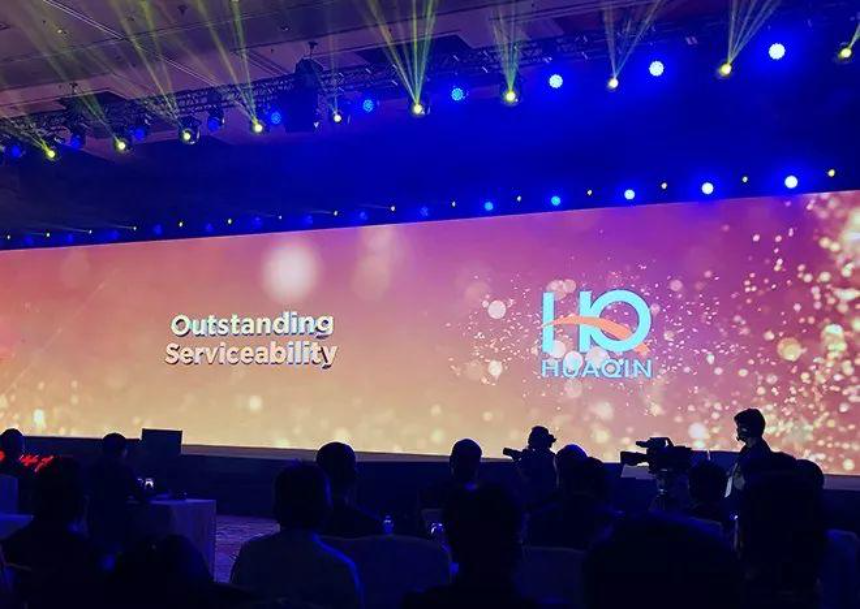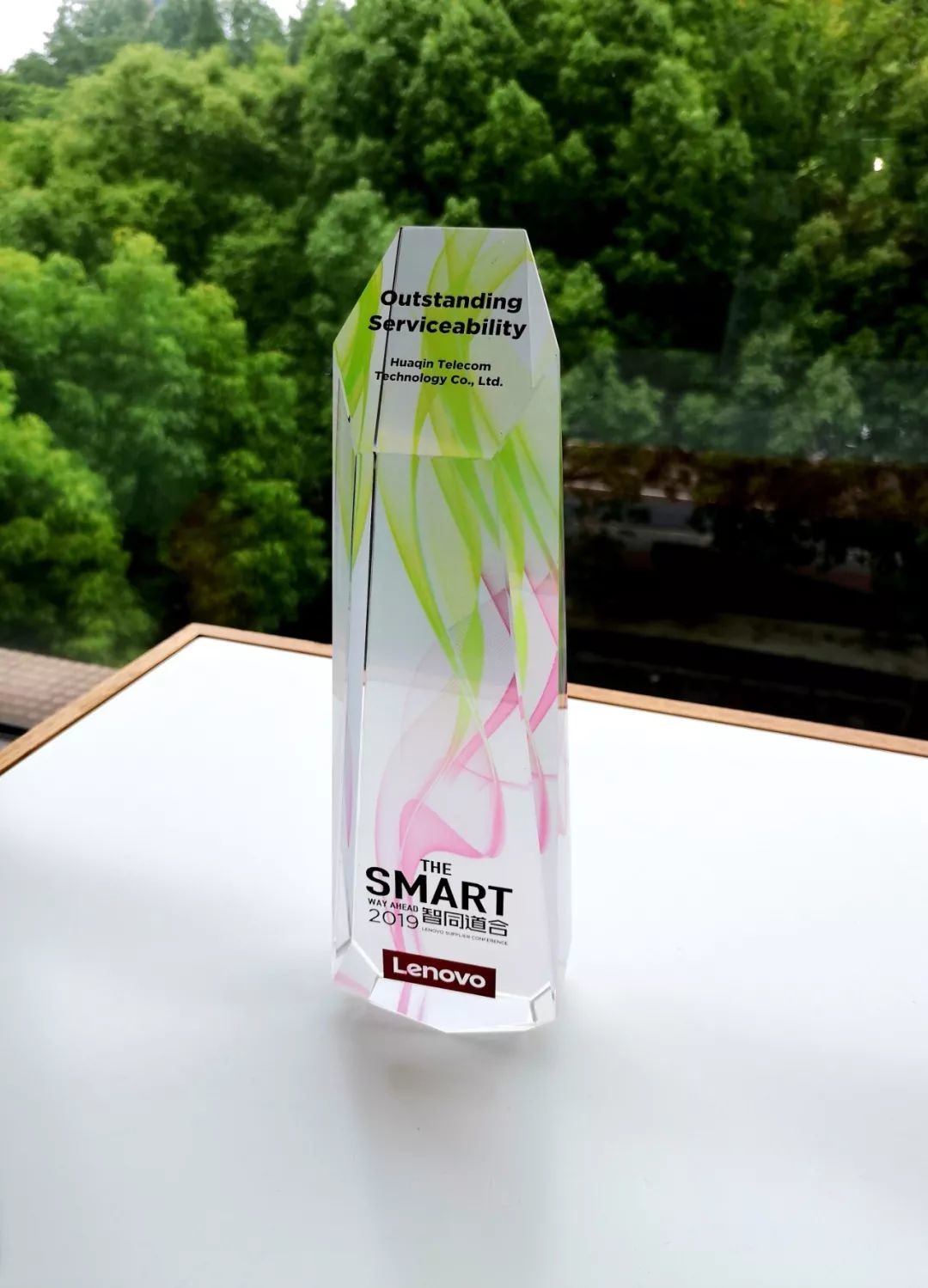 Engaged in ODM for 14 years, Huaqin guarantees timely, efficient and reliable product quality and delivery through continuous input in production automation, professional personnel construction as well as production line refinement. While keeping up with the time closely and maintaining its leading position in smartphone ODM, Huaqin continues to extend to fields of tablets, notebooks, IoT and vehicle intelligent hardware, and has formed diversified product lines of smart terminals, possessing strong multi-category terminal service capabilities in intelligent era.

At present, we are in an era of intelligent transformation. Future intelligent transformation will be omnipresent, not only enabling families and work to become more intelligent, but enabling every value chain of every enterprise, and even all industries to become more intelligent.

Huaqin eagers to realize win-win cooperation with customers and jointly promote the incessant evolution of intelligent transformation, helping customers succeed in the wave of intelligent transformation. Professional team and long-established system capability are our guarantee to serve customers. Huaqin will strive to do better as usual and keep creating value for our customers.